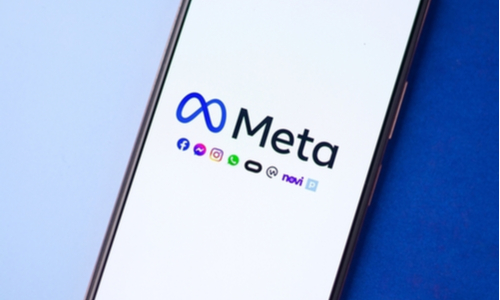 In a united front, 42 attorneys general from various states have filed a lawsuit against Meta, the parent company of Facebook and Instagram, over allegations of addictive features designed to target children and teenagers. This bipartisan legal action signifies a substantial challenge to Meta's business operations.
Meta is currently facing multiple legal battles across various jurisdictions, with attorneys general from 33 states initiating a federal suit in the Northern District of California. An additional nine attorneys general are pursuing their own lawsuits in their respective states. Among the states involved in the federal suit are New York, California, Colorado, Louisiana, Nebraska, South Carolina, Washington, and Wisconsin, reported CNBC.
This is not the first time that a coalition of state attorneys general has taken on Meta. In 2020, 48 states and territories, alongside a separate complaint from the Federal Trade Commission, sued the company on antitrust grounds.
Related: Meta Defends Itself Against EU's Accusations Of Misuse Of Dominance
The core allegation made by the attorneys general is that Meta deliberately engineered its Facebook and Instagram platforms to retain young users for extended periods and encourage repeated engagement. The means employed for achieving this, as outlined in the federal complaint, involve the design of algorithms, the proliferation of alerts and notifications, and the introduction of infinite scrolling features in platform feeds. Additionally, the company is accused of incorporating elements that adversely affect the mental health of teenagers, such as social comparison and the promotion of body dysmorphia through features like "likes" and photo filters.
Furthermore, the federal lawsuit accuses Meta of violating the Children's Online Privacy Protection Act (COPPA) by collecting personal data from users under the age of 13 without obtaining parental consent.
The attorneys general assert that Meta was fully aware of the detrimental consequences of its design on young users. According to a press release from New York Attorney General Letitia James' office, "While Meta has publicly denied and downplayed these harmful effects, it cannot credibly plead ignorance. Meta's own internal research documents show its awareness that its products harm young users. Indeed, internal studies that Meta commissioned — and kept private until they were leaked by a whistleblower and publicly reported — reveal that Meta has known for years about these serious harms associated with young users' time spent on its platforms."
Source: CNBC