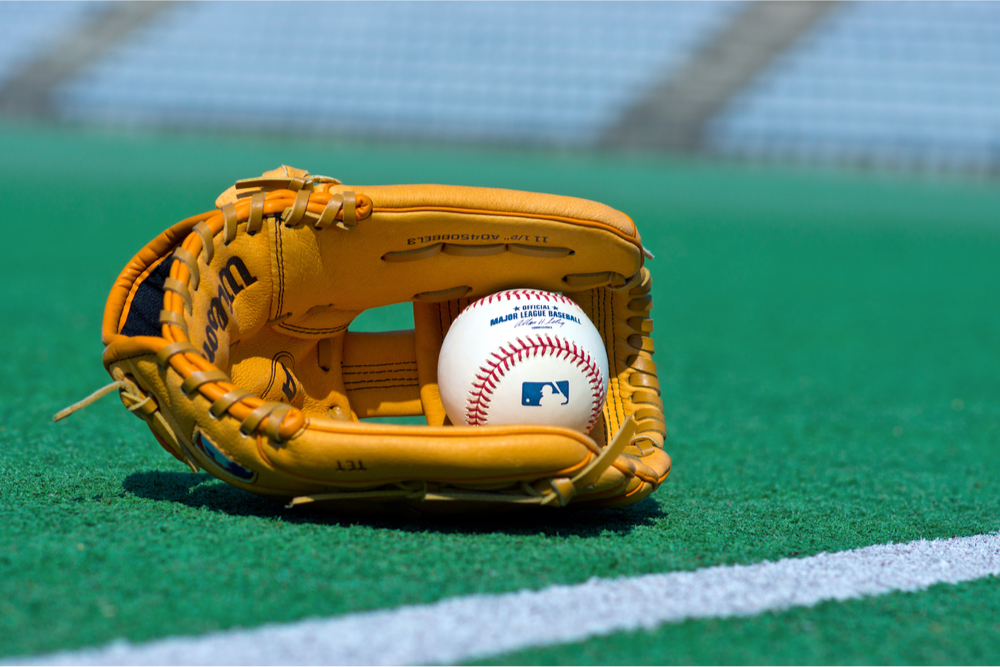 In a concerted effort to challenge Major League Baseball's long-standing antitrust immunity, a bipartisan coalition of 18 state attorneys general, led by Connecticut Attorney General William Tong, has urged the Supreme Court to reconsider the exemption's impact on competition.
The move was announced on Monday when the attorneys general, representing states including Virginia, Indiana, Arizona, New York, and New Jersey, filed an amicus brief in support of ending the baseball antitrust exemption, reported Bloomberg.
Attorney General William Tong emphasized, "There's no rational reason why baseball—above any other sport, or any other business—should be insulated from federal and state antitrust enforcement. It's time to reconsider and overturn the antiquated and unfair baseball antitrust exemption."
Read more: 'Moneyball Act' Targets MLB's Antitrust Exemption
This state-level initiative complements the efforts of four U.S. lawmakers who also called upon the Supreme Court to eliminate MLB's antitrust immunity. Senators Mike Lee (R-Utah) and Marco Rubio (R-Fla.), along with Representatives Paul Tonko (D-N.Y.) and Joe Courtney (D-Conn.), submitted an amicus brief on Friday, urging the Supreme Court to grant the petition of a group of baseball teams.
These teams, including the Tri-City ValleyCats in upstate New York, contend that MLB violated antitrust laws by restructuring its century-old farm system, leading to their ousting from MLB's minor league affiliates.
The lawmakers' brief underscores the need to end the "legally unsound" immunity and highlights the Supreme Court's reluctance to alter antitrust sports exemptions in the past. They point out that the Court has refrained from applying such exemptions to other major sports leagues, like the National Football League and the National Basketball Association, emphasizing that baseball should not be held to a different standard and asserting that it significantly impacts interstate commerce.
Source: Bloomberg Law