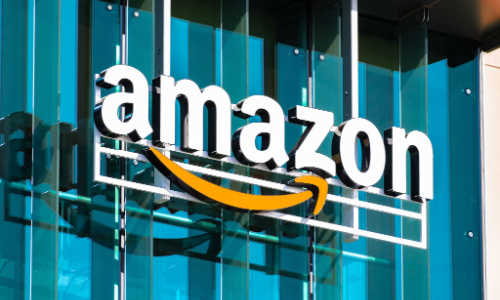 Amazon, the tech giant, has decided to cut down the number of its private clothing brands to address the concerns raised by the Federal Trade Commission (FTC) in an antitrust lawsuit.
Amazon is now phasing out 27 out of its 30 in-house label clothing brands and is in talks to exit from the private brands business as a concession to the FTC. The FTC began investigations into Amazon under the Trump administration on allegations of breaking antitrust laws.
According to Matt Taddy, Vice President of Amazon Private Brands, the logic behind the reduction of the product lines is "If there are products that aren't resonating with customers, we deprecate those items and look for other opportunities to better meet their needs".
Amazon's choices are underpinned by customer preferences for their major labels such as Amazon Basics and Amazon Essentials, which are renowned for delivering superior value through top-notch products at attractive price points. Amazon is planning to phase out its Rivet and Stone & Beam furniture brands and the Amazon Basics label will remain.
Related: What's Going On Between The FTC And Amazon?
The FTC has raised allegations of Amazon preferencing its goods to the detriment of independent sellers, using third-party data to choose goods to sell, refusing to allow big rivals to advertise against its products on its platform, and using below-cost prices on goods and services to keep customers under the Prime subscription.
Amazon has denied all accusations and will be meeting with FTC chair Lina Khan and commissioners Rebecca Kelly Slaughter and Alvaro Bedoya next week to argue against the antitrust suit.
The shelving of its private clothing brands is part of Amazon's strategies to reduce costs and comply with the FTC's investigation. It remains to be seen whether this move will result in a favorable outcome, although Amazon is confident of its facts and arguments. With the two parties potentially reaching a settlement, the changes in the market implications and customer choices will be interesting to watch.
Source: Brum Post