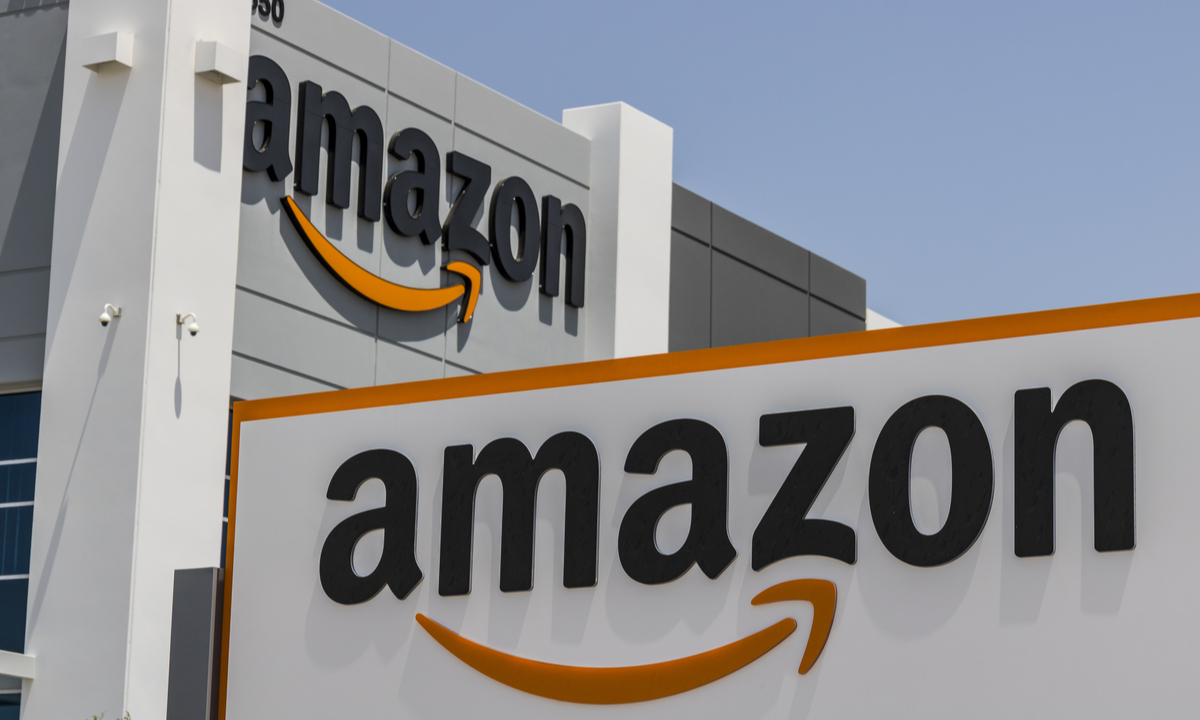 Amazon is facing yet another legal challenge, this time from clients who have alleged the online retailer has wrongfully charged them for returns that were made on time.
Four customers of Amazon.com Inc who hailed from Illinois, Minnesota, and Missouri registered a class action lawsuit against the company on Tuesday, claiming that Amazon had "wrongfully re-charged the purchase price and applicable taxes" for items they had returned within the stipulated timeline.
The lawsuit is being filed on behalf of the numerous who have been charged for returns that were otherwise compliant with the company's regulations, and attorney Alicia Cobb of Quinn Emanuel Urquhart & Sullivan believes the number of plaintiffs will be in the millions.
"The plaintiffs, represented by law firm Quinn Emanuel Urquhart & Sullivan, are seeking class action status on behalf of millions of U.S. residents over the past six years who were allegedly charged by Amazon after returning purchases on time and in their original condition," Cobb said.
Related: Indian Antitrust Watchdog Will Not Proceed Against Amazon
The additional legal action is piling up at the feet of Amazon, as the Federal Trade Commission is reportedly preparing to file a complaint into the company's alleged anticompetitive business practices. The company is also facing consumer antitrust lawsuits in Seattle, as well as a lawsuit from the State of California in state court.
The court filing accused Amazon of a "systemic failure to deliver on its promise of refunds", stating that "substantial unjustified monetary losses" have been incurred by customers who either did not take notice that they were charged for returned items, or were too inconvenienced to follow up on the matter.
The plaintiffs are seeking triple damages according to Washington state's consumer protection act, along with a number of other remedial measures.
It will be interesting to observe how the company and the court respond to this allegation, as it could set a precedent for the many other customers who have also experienced similar problems with product returns.
Source: Reuters