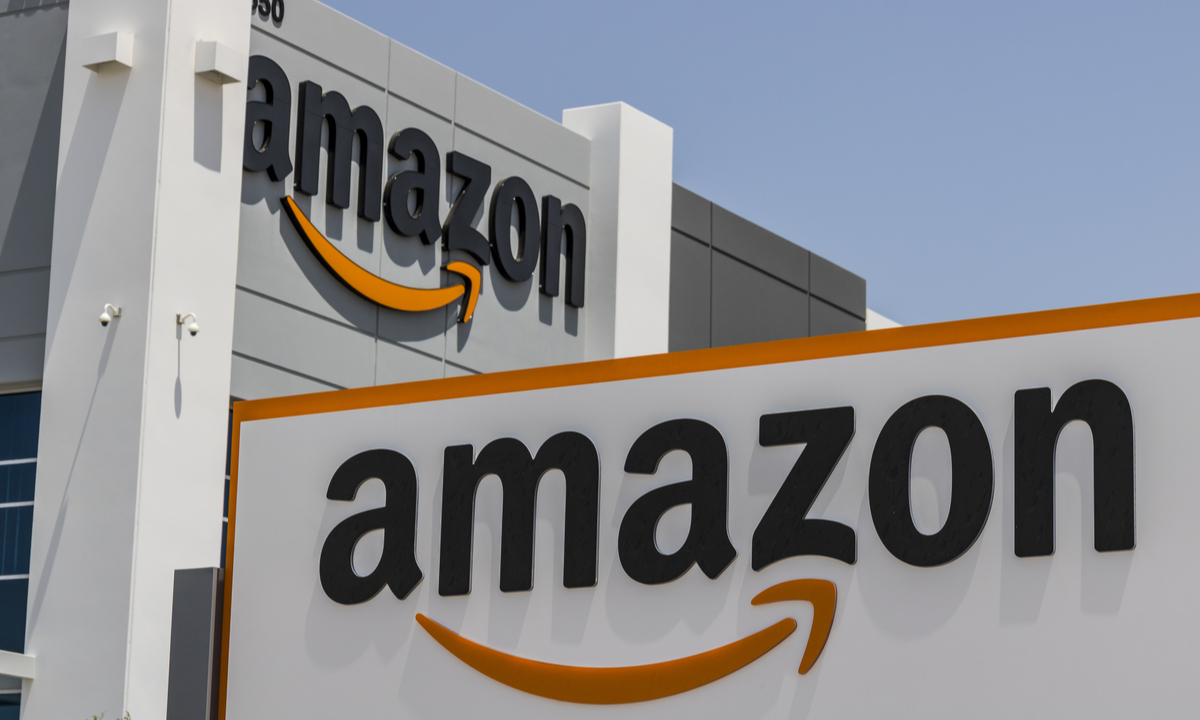 Amazon and five prominent US book publishers  have emerged victorious in an antitrust lawsuit that accused the defendants of collaborating to increase the prices of printed books, reported Bloomberg. 
On August 25, Judge Gregory Woods, presiding over the Southern District of New York, dismissed the case against the e-commerce giant and co-defendants HarperCollins Publishers, Simon & Schuster Inc., and others. In his ruling, Judge Woods cited the recommendation of a magistrate judge to grant the defendant's requests for the case to be dismissed.
An independent bookstore located in Evanston initiated a federal class action lawsuit against Amazon last year. The lawsuit alleged that the online retailer, in collusion with the largest publishers in the nation, had engaged in a conspiracy to establish a monopoly over the book market.
Since the mid-1990s, the number of independent bookstores has fallen from about 4,000 to fewer than 2,000 today, according to statistics cited in the suit.
As per the complaint, the publishers named as defendants produce 80 percent of the non-textbook, non-reference books sold in the United States, and Amazon now accounts for more than half of all retail print book sales, including about 90 percent of those sold online.
Amazon's alleged scheme relied in part on a series of agreements with publishers that include "most favored nation," or MFN, provisions. According to the now-dismissed lawsuit, the clauses ensure Amazon gets the lowest price and best terms available, which prevents anyone from competing with the multinational firm on price or availability.