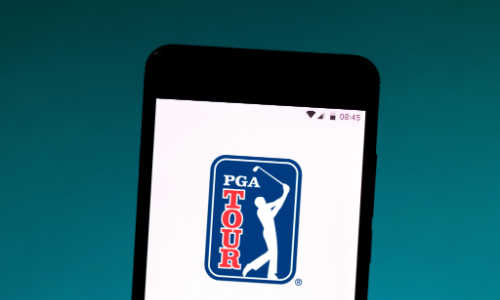 Tensions remain high as the legal battle between the PGA Tour, LIV Golf, and the Public Investment Fund of Saudi Arabia has yet to come to a close.
This week, U.S. District Court Judge Beth Labson Freeman chided The New York Times' attorney Dana R. Green for making late arguments about unsealing certain documents from LIV Golf's antitrust litigation with the PGA Tour.
The Times argued that the public interest in certain information outweighed LIV Golf and PIF's claims of competitive harm caused by the disclosure. In a statement to Law 360, Judge Freeman expressed concern, saying, "I feel that LIV has been sandbagged a little bit, because Mr. Bash is exactly right, that he has the right for LIV to provide a briefing on if the standard can change, and if it does change the right to provide me with the arguments."
The case began when the PGF Tour, LIV Golf, and Public Investment Fund of Saudi Arabia announced their merger. Following the agreement, any antitrust or counterclaim motions were no longer able to be filed, however, legal wrangling continues over the concealment of certain documents related to the case.
Related: LIV Golf, PGA Tour Seek Dismissal Of Federal Antitrust Case
The Times identified more than 60 documents, including the 'Subscription and Shareholder Agreement' between LIV Golf and the PIF, that should be unsealed under the 'compelling reason' standard. While the above mentioned documents are set to remain confidential, Judge Freeman ruled that 48 of them should still be released to the public under a 'good cause' standard.
John Bash, the LIV Golf representative present at the hearing, believed that the 'competitive harm' claim still stands, despite the merger, due to the fact that they are competing with different sports. The lawyer representing the PGA Tour did not present any arguments during the hearing, as no confidential information of theirs was being sought.
The legal proceedings have met with numerous delays, as well as backlash over what many view as the secrecy surrounding the documents. It is not yet known when the dispute will be settled and the remaining documents from the antitrust litigation released. It is likely that the case will continue to remain the focus of media attention until a conclusion is reached.
Source: Bunkered