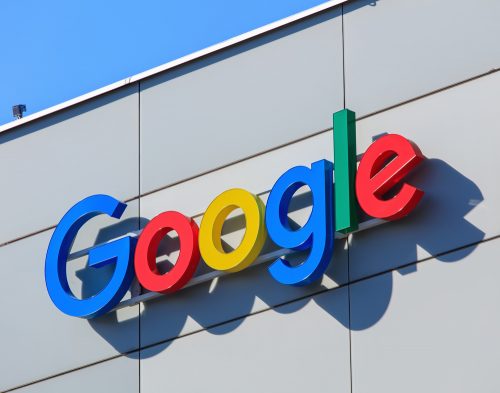 Google finds itself in the midst of a long-standing antitrust trial in the United States, with ongoing developments shedding light on internal conflicts within the tech giant. The trial, which has been underway for a few weeks, has remained semi-private, making it a challenge for observers to obtain information.
The latest revelations point to conflicts between Google's search and advertising teams, a period referred to as "Code Yellow" that took place in 2019. Ben Gomes, who was the head of Google Search at the time, expressed concerns about the increasing interdependence of the advertising and search divisions, which are supposed to be entirely separate within the company.
Related: Google To Remove Canadian News Content From Search Engine
The situation became more intense when Google feared it might fall short of its search revenue targets for that quarter, leading to the use of the "Code Yellow" term. To address the issue, engineers from Google Search and the Chrome browser teams were reassigned for seven weeks, tasked with investigating the slowdown in search queries.
This internal conflict carries significant importance as both the search and advertising divisions are under scrutiny in the ongoing antitrust trial. It is likely that more details will emerge as the trial continues, but for now, information remains limited.
In a separate revelation, Google's substantial financial dealings were exposed when it was disclosed that the company paid an astounding $18 billion to Apple in 2021 to maintain its position as the default search engine on Apple devices. In fact, Google's payments to various companies, including Apple, exceeded $25 billion in total for that year.