Apple Execs Eddy Cue & John Giannandrea to Testify in Google Antitrust Trial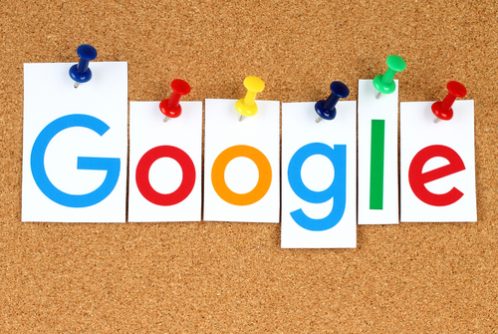 The legal muzzle is about to be brought off of two of Apple's highest-ranking executives. Eddy Cue, senior vice president of services, and John Giannandrea, artificial intelligence chief, will take the stand in the U.S. Department of Justice's trial against Google's parent company, Alphabet, Inc.
The trail, which begins anew this Tuesday with Cue's testimony, is related to potentially monopolistic business agreements and practices allegedly employed by Google. One such contract in the spotlight is the multibillion-dollar agreement that has made Google the default web search engine on Safari, reported The Verge. 
The Justice Department claims that this deal has kept other companies, including Apple itself, out of the web search engine business. Gabriel Weinberg, CEO of DuckDuckGo, complained that his company had been negatively affected by the alleged terms of the agreement.
The trial has been granted a high degree of confidentiality and secrecy, with much of what has already been discussed during the sessions thus far still unknown. However, Google is thought to be paying Apple billions of dollars annually for this particular setup. Bloomberg News's Mark Gurman and Leah Nylen report that the Justice Department's estimates for this arrangement start at around $4billion and can go all the way up to a staggering $7billion annually. This dwarfs Google's entire annual search sale of over $160 billion – with mobile devices reportedly representing over half.
Related: Google Accuses India's Competition Commission of Protecting Amazon
Furthermore, the trial's secrecy has continued even outside of court. Even after the exhibits from some of the court sessions were posted online, the judge, Amit Mehta, expressed displeasure as the documents were almost entirely behind a paywall, ordering them to be taken down.
The crux of the antitrust lawsuit though is the control that one juggernaut tech company has over the rest and the potential damage it could be causing for consumers and other businesses: Without rivals to speak on their behalf, a consumer ends up receiving fewer options, and likely increased prices.
According to the Verge,  this monopolistic power gives Google the ability to withhold advertising funding from newspapers, magazines, and other publications, and instead redirect those funds into their own pockets, stifling any competing market options. This has been one of the main points's behind the antitrust lawsuit against Google in the first place.
Source: The Verge