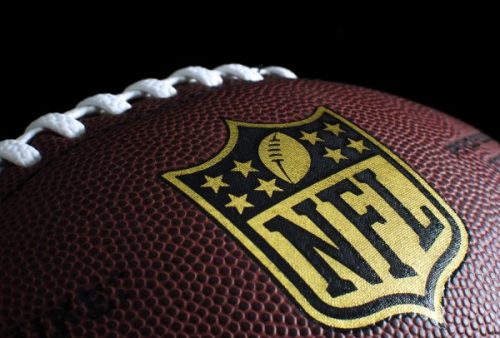 Tech giant Apple has made a formal request to a US judge to deny a subpoena that could compel the company to divulge confidential information regarding its unsuccessful attempt to secure the National Football League's "Sunday Ticket" programming, currently hosted by Google's YouTube TV.
Apple's legal team submitted their opposition to the subpoena in a filing at a California federal court on Monday. This subpoena had been initiated by residential and commercial subscribers of Sunday Ticket, who are involved in a multibillion-dollar lawsuit against the NFL and its teams, alleging violations of US antitrust laws in the distribution of the Sunday Ticket. Apple contends that the request by the plaintiffs to obtain information from the company, and specifically, to question senior executive Eddy Cue, is unduly burdensome, reported Reuters.
As of now, there has been no immediate response from the plaintiffs' legal representatives or Apple's side. The NFL and its associated teams have consistently refuted claims of antitrust violations in the distribution of Sunday Ticket.
Read more: Judge Rules NFL Must Face Class Action Over 'Sunday Ticket' Prices
It is important to note that Apple is not a direct party in the core case pending in a Los Angeles federal court, with a trial date scheduled for February. However, the plaintiffs' legal team seeks information from Apple, as well as Alphabet's Google and other entities, to bolster their case and refine their arguments. The Sunday Ticket service, previously exclusively offered through DirecTV, encompasses all out-of-market NFL game broadcasts. Apple, along with other companies, had vied for the rights to offer the programming to residential subscribers at the commencement of the 2023 season. For commercial establishments such as bars and restaurants, EverPass Media is the platform that carries Sunday Ticket.
In their Monday filing, Apple asserted that the plaintiffs' demands were centered on information that is "irrelevant, disproportionate, and competitively sensitive." They further emphasized that compelling testimony from Eddy Cue, who oversees all of Apple's services and reports directly to Apple CEO Tim Cook, would be inappropriate.
Source: Reuters