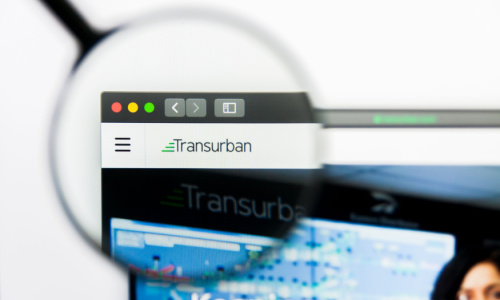 Transurban Group, the largest toll road operator in Australia, has faced its first-ever rejection by the Australian anti-competition regulator. The Australian Competition and Consumer Commission (ACCC) has put the brakes on Transurban's attempt to acquire the 39km EastLink toll road in Melbourne due to objections raised by various stakeholders.
Transurban had sought to purchase a substantial 55.45% stake in Horizon Roads, the company holding the concession to operate EastLink until 2043. The deal was expected to carry a hefty price tag, valuing the company at approximately A$6.5 billion (€3.9 billion), including its debt. This acquisition would have solidified Transurban's dominant position in the state of Victoria, effectively quashing any chances for a rival operator to emerge and compete for future toll road concessions in the region.
"The proposed acquisition would result in Transurban entrenching its position in Victoria, and prevent the entry of a rival operator which could compete closely for future toll road concessions in Victoria. Transurban would operate every single private-sector controlled toll road in Australia," emphasized ACCC Chair Gina Cass-Gottlieb.
The ACCC's decision to block the takeover came after receiving strong concerns from various stakeholders, including a submission from the Victorian Government expressing its apprehensions. The ACCC took these concerns seriously, ultimately leading to the rejection of Transurban's bid to control EastLink, signaling a significant development in Australia's competitive landscape for toll roads.
Source: Realas Sets