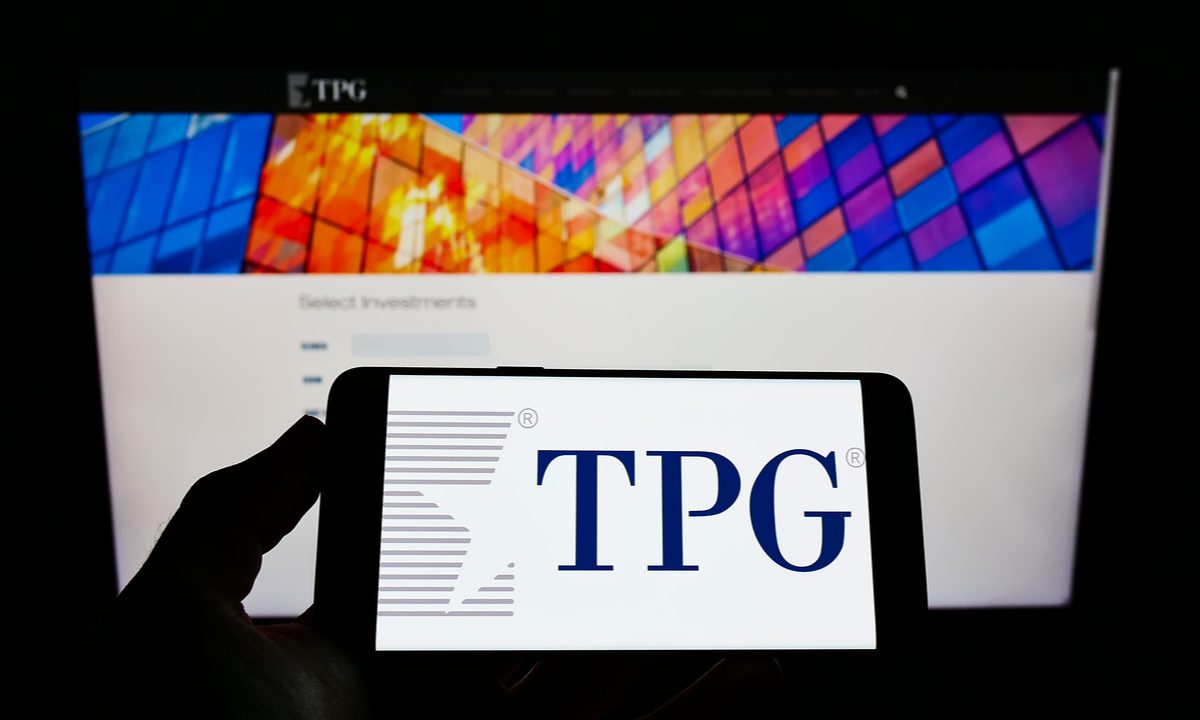 Australia's TPG Telecom has officially terminated negotiations with Macquarie-backed Vocus Group over the sale of some of its non-mobile fiber assets, valued at approximately A$6.3 billion ($4 billion). The breakdown in talks has resulted in a dip in TPG's shares, marking a second setback for the telecommunications company in recent months.
In a statement released on Monday, TPG cited the complexity of the proposed transaction as a major hurdle, with the parties unable to reach an agreement on the operating model and commercial terms. The failed deal involved the sale of certain enterprise, government, and wholesale (EGW) assets, along with associated fixed infrastructure assets, including the wholesale broadband business Vision Network, reported Reuters.
Vocus had initially made a non-binding offer to TPG in August, triggering a due diligence period that was later extended by TPG in September before expiring in October. Despite the extension, the two companies were unable to find common ground, leading to the ultimate collapse of the deal.
Related: Australia Watchdog Blocks TPG-Telstra Network Sharing
Following the breakdown of talks, TPG reassured stakeholders that it would continue its strategic review, emphasizing the "ongoing strong interest" from potential investors in the company's fixed infrastructure assets. This move signals TPG's commitment to exploring alternative avenues for maximizing value despite the setback with Vocus.
This recent failure comes on the heels of another setback for TPG, as its asset swap deal with larger rival Telstra was thwarted by the country's antitrust regulator and the Australian Competition Tribunal. The consecutive setbacks raise questions about the challenges TPG faces in navigating complex deals within the Australian telecommunications landscape.
Source: Reuters