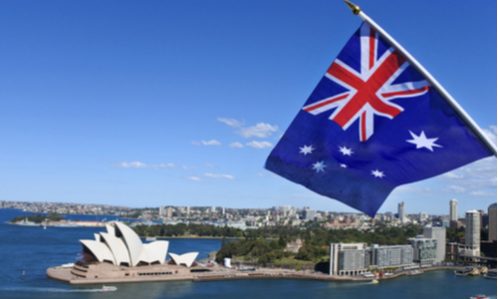 Newmont announced that following a review by the Australian Competition & Consumer Commission (ACCC), the agency has cleared the Company to proceed with its proposed acquisition of Newcrest Mining Limited. The ACCC is expected to convey its clearance of the transaction to Australia's Foreign Investment Review Board for consideration.
Newmont continues advancing other regulatory approvals and expects to close the transaction in the fourth quarter of this year. Earlier this month, Korea's Fair Trade Commission and Papua New Guinea's (PNG) Independent Consumer & Competition Commission cleared the proposed acquisition. In July, the Canadian Competition Bureau issued a "no action" letter also clearing the transaction.
Related: South Korea: Goldcorp and Newmont get clearance for $10bn merger
Other regulatory approvals to be secured for Newmont's proposed acquisition of Newcrest include the Australia Foreign Investment Review Board (FIRB), the Japan Fair Trade Commission (JFTC), and the Philippine Competition Commission (PCC). Newmont and Newcrest also continue engaging with the PNG Government and regulators regarding other approvals and clearances for the transaction.
On May 14, Newmont announced its definitive agreement to acquire Newcrest. The combination would create a world-class portfolio of assets with the highest concentration of Tier 1 operations, primarily in favorable, low-risk mining jurisdictions.
Source: Newmont