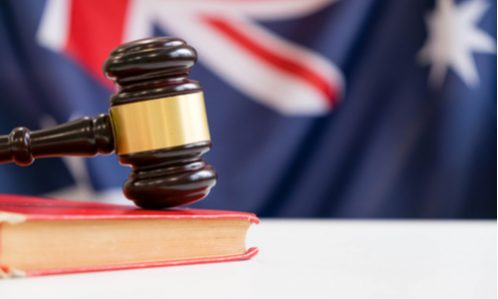 A predatory pricing cloud hangs over Qantas' plan to offer rock-bottom domestic airfares to kickstart post-pandemic travel as Australian Competition and Consumer Commission (ACCC) Rod Sims says he will watch closely to ensure the big carrier doesn't strangle a reincarnated Virgin Australia.
Mr Sims said it was too early to say if Qantas chief executive Alan Joyce's plan to offer Sydney-Melbourne fares as low as US$19-$39 – which he laid out on Tuesday, May 5 – would breach the laws against abuse of market power.
Still, he admitted it was a warning sign of potential expansionary barriers that could hamper Virgin Australia's rebirth from administration under new ownership.
"This shows why we, the ACCC, will have to watch Qantas very carefully as the new Virgin emerges," Mr Sims told The Australian Financial Review. "It just shows the desperate need for competition and that we will need to take a very active interest."
Full Content: Financial Review
Want more news? Subscribe to CPI's free daily newsletter for more headlines and updates on antitrust developments around the world.