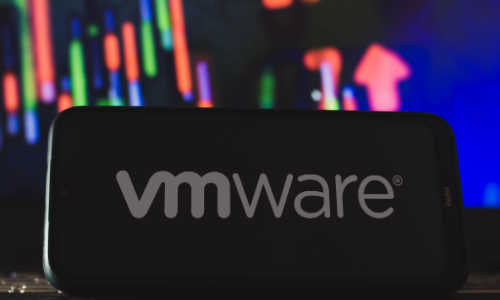 US chipmaker Broadcom and cloud software company VMware have announced a delay in the completion of their $69 billion merger, which was originally set to close on Monday. The reason for the delay is awaiting approval from China.
In a joint statement, the two companies expressed their "expectation that Broadcom's acquisition of VMware would close soon, but in any event prior to the expiration of their merger agreement," which has a final deadline of November 26, as reported by the Financial Times.
This delay follows reports by the Financial Times earlier this month suggesting that Chinese regulators were contemplating a holdup of the deal. The deal was initially announced in May 2022 and has been under scrutiny as Washington toughens rules aimed at limiting Chinese access to high-performance semiconductors.
Notably, the statement from Broadcom and VMware did not directly mention China. However, it did indicate that they expect to "close the transaction promptly following satisfaction of the remaining condition." So far, the deal has received approval from several territories, including the EU, Japan, South Korea, and the UK, but China's approval remains pending.
The companies also pointed out that there is "no legal impediment to closing under US merger regulations," suggesting that US antitrust authorities have not raised objections to the merger. China is now the last significant market where Broadcom is awaiting approval. People familiar with the situation in China have cited geopolitical tensions between Washington and Beijing as a potential factor affecting the deal's approval.
Source: FT