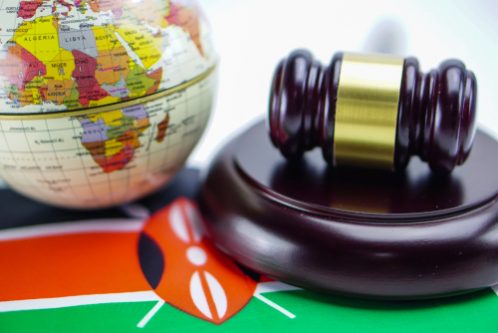 By: African Antitrust
After an exhaustive two-year investigation, the Competition Authority of Kenya (CAK) has reached a verdict and imposed unprecedented fines on nine steel manufacturing firms for their involvement in a cartel that manipulated prices and restricted production. The fines levied by the CAK, amounting to a total of Ksh. 338,849,427 million (approximately U.S. $2.3 million), are the highest penalties ever imposed by the authority.
In June 2022, Construction Kenya, a news outlet, reported that the CAK had conducted surprise inspections, commonly known as 'dawn raids,' on the offices of ten Kenyan steel suppliers due to suspicions of price-fixing. The investigation was prompted by complaints from builders who were concerned about exorbitant steel prices. During these raids, which occurred in Nairobi, Mombasa, and Kisumu in December of the preceding year, several senior executives from these companies, including chief executives, were questioned. Interestingly, the CAK's inquiry into the steel industry had already commenced in August 2020 when they initiated a nationwide "covert field screening" without prior notice. This screening had revealed signs of illegal coordination among the steel producers.
In their defense, the manufacturers initially asserted their innocence and pointed to pandemic-related increases in input costs. Bobby Johnson, the spokesperson for their trade group, the Kenya Association of Manufacturers Steel Sector Chair, stated, "We are bearing a huge cost to cushion consumers. The prices of billets have shot up because of the supply disruptions as well as fuel for heating the furnaces…"