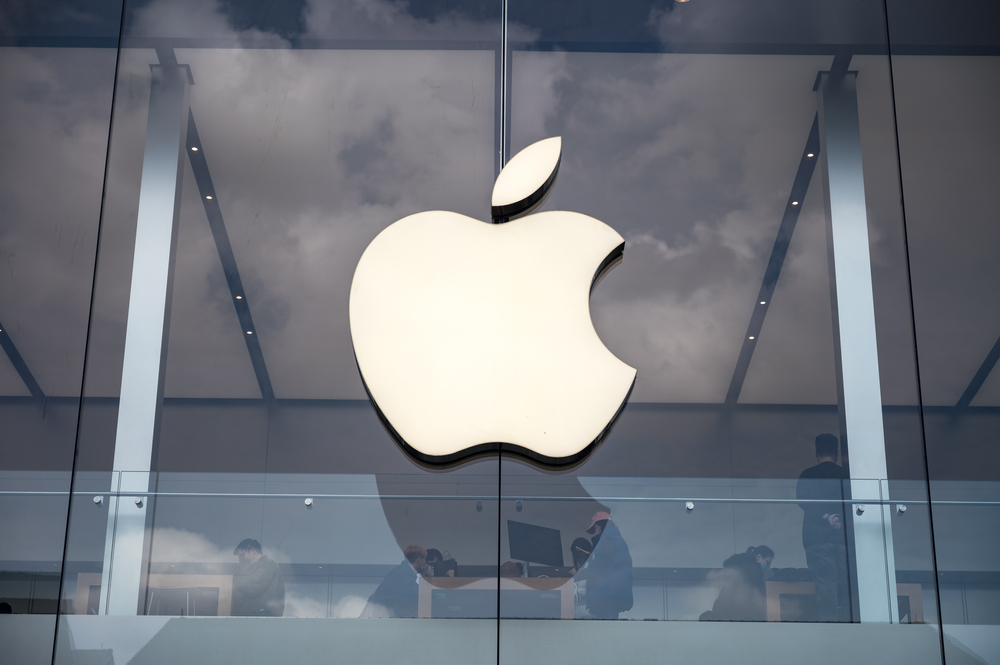 After a lengthy and high-stakes patent infringement lawsuit between the California Institute of Technology and Apple Inc. and Broadcom Inc. over Wi-Fi chips, Caltech has announced a "potential settlement." Both companies had previously been ordered to pay more than $1.1 billion in damages, however, a US appeals court eventually overturned the award with a new trial ordered on damages.
The lawsuit, which began in 2016, was over wireless communication patents owned by Caltech which showed that millions of Apple products including iPhones, iPads, and Apple Watches using Broadcom chips had infringed upon the patent. The federal jury ultimately ordered Apple to pay $837.8 million and Broadcom to pay $270.2 million in damages in 2020; however, the US Court of Appeals found the amount of damages to be "legally unsupportable."
Related: Samsung Loses Bid To Pause Caltech Patent Chip Suit
Caltech President Thomas F Flettner commented on the news of the potential settlement stating, "We are pleased to have resolved these two cases and to have the continued support of our strong industrial partners in advancing our shared goals in important technology areas. This is a great example of how Caltech is leveraging its intellectual property portfolio to benefit the institute, its students and faculty, and our technology partners."
The university has also sued Microsoft, Dell, and HP over its Wi-Fi patents in cases that are still pending. Further details of the negotiations are yet to be released.
Source: Reuters