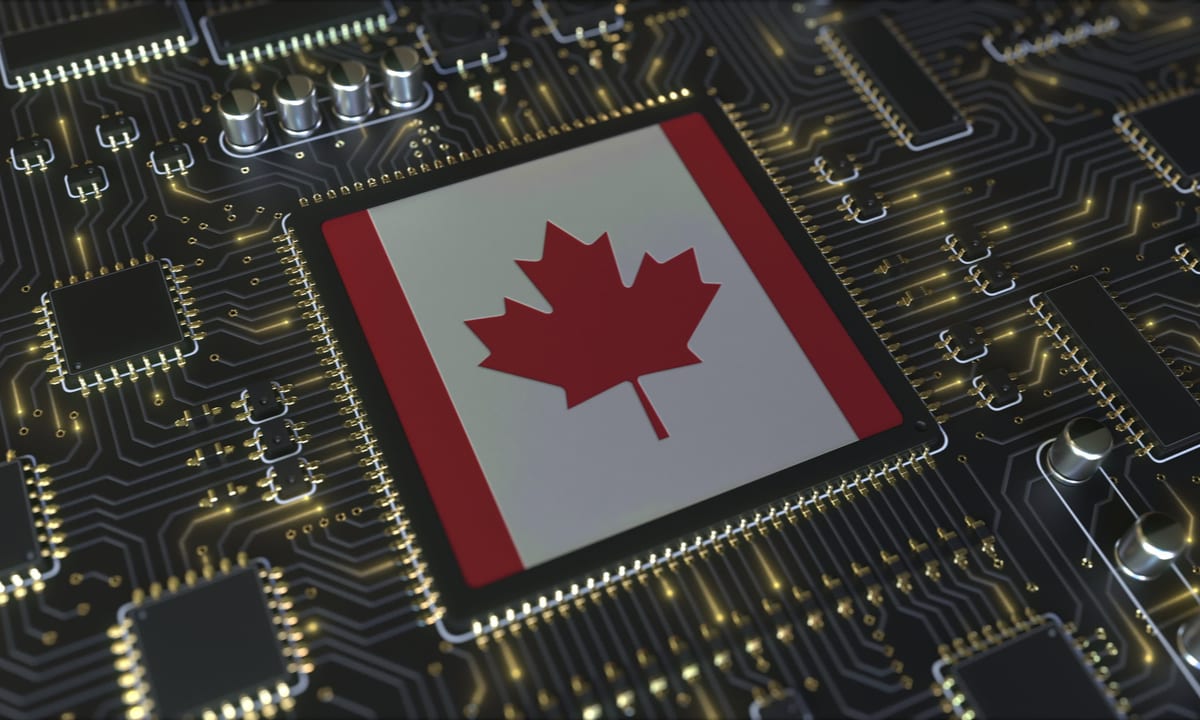 In a recent interview with CBC's Front Burner, Prime Minister Justin Trudeau revealed that other countries are quietly backing Canada in its fight against giant tech companies over the Online News Act. The legislation, known as C-18, requires tech giants Google and Meta to pay media outlets for the news content they share or repurpose on their platforms.
Trudeau's comments come as Meta has already pulled news and content from Canadian publishers and broadcasters in response to the law, while Google has threatened to do the same. However, Trudeau remains steadfast, stating that other nations are encouraging his government to stand firm.
"Countries around the world are actually… people saying, 'Stand strong because this really matters,'" Trudeau emphasized during his interview. "This is not an easy fight but it's the right fight to be in."
The Online News Act, modeled after a similar law in Australia, was introduced by the Liberal government to address the dominance of tech giants in the advertising market, which has significantly impacted traditional news outlets. According to the government, Google and Meta held an 80% share of the $14 billion online ad revenue in Canada in 2022.
Read more: Canada Looks at Revising Its Competition Act
As a news organization, the CBC could potentially benefit financially from C-18. The legislation requires the CBC to provide an annual report on any compensation it receives from digital operators for news content.
Trudeau's revelation of international support comes as other governments contemplate implementing their own regulations. In California, a bill similar to the Online News Act is making its way through the legislative process, with Meta threatening to remove news from its platforms in the state if it becomes law. Meanwhile, the New Zealand government is seeking public input on its own bill.
Trudeau acknowledged that other jurisdictions are closely observing how the Online News Act unfolds in Canada. He stated, "They're [saying], 'You go Canada, you take this fight.' So we'll do it. We don't mind doing it because it's so important."
Earlier this month, the Canadian government released draft regulations for C-18 and estimated that Google and Meta would need to pay a combined $234 million to media outlets in order to comply.
The support from other countries reflects the growing concern over the power and influence of tech giants in the news industry. As governments worldwide grapple with this issue, Canada's Online News Act serves as a potential model for addressing the economic imbalance between tech platforms and traditional media outlets.
Trudeau's determination to stand up to tech giants and protect the interests of Canadian media outlets has garnered international attention. With other nations watching closely, the outcome of Canada's fight against tech giants will undoubtedly have implications for future regulations in the global news landscape.
Source: CBC