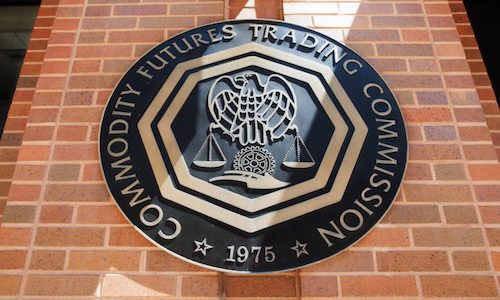 Commodity Futures Trading Commission (CFTC) commissioner Christy Goldsmith Romero said the agency needs to look at how it sets rules for retail investors, as it seems likely that it will be the one to oversee spot crypto trading, Coindesk wrote.
Romero will propose a new definition for retail investors, she told Coindesk — it will start with an informal concept posted on the CFTC website inviting people to weigh in. She said the current way the CFTC thinks of retail investors is too wide, including "just regular people all the way up to somebody with $10 million."
By redefining it and adding a new category, she thought it could be easier to treat regular crypto users differently than large institutions. There would likely be more limits and protections for the smaller-scale investors.
"You want to make sure that you can provide expanded access to retail investors but in a way that's safe and affordable for them, which might look very different than how the institutions or how a high net worth individual might purchase," Goldsmith Romero said.
This all comes as the CFTC is likely to become the primary regulator for crypto trading, with various bills going through Congress that would give it such an authority.
But earlier this month, PYMNTS reported that it's unlikely that either the House or the Senate will pass a crypto regulation bill before November's midterm elections, as neither chamber will be in session again before Nov. 8, the day of the election.
Crypto regulation, the report noted, is "virtually impossible" right now, and even the simpler stablecoin regulatory act would have to be connected to the spending bill that has to be passed before Dec. 16 when the current one expires.