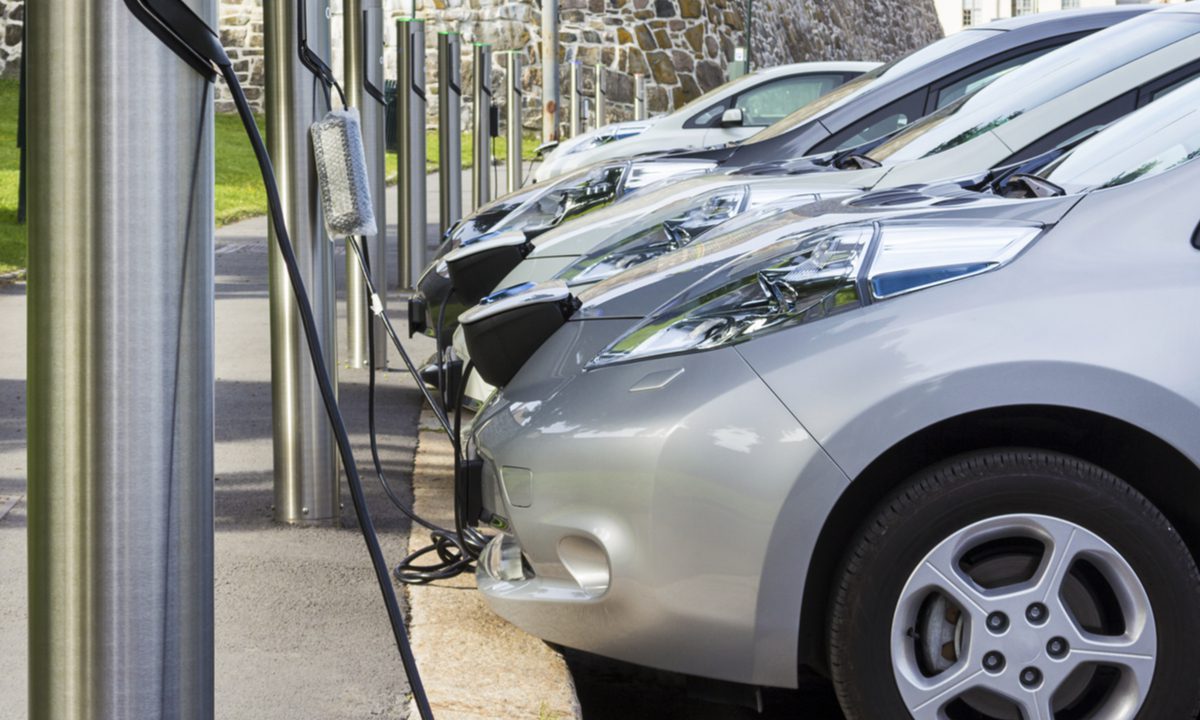 China raised objections on Wednesday regarding the time allocated by the European Union for consultations in connection with its inquiry into subsidies for electric vehicles, calling it 'insufficient'. These comments were made following the formal launch of the investigation by the European Commission, which aims to determine whether tariffs should be imposed to protect EU manufacturers from an influx of cheaper Chinese electric vehicles benefiting from state subsidies.
The Chinese Ministry of Commerce issued a statement expressing strong dissatisfaction with this anti-subsidy investigation, citing a lack of substantial evidence and a failure to adhere to World Trade Organization regulations.
Related: UK Competition Regulator Probes EV Charge-Points
The ministry highlighted that the Chinese side had not been provided with adequate consultation materials and stated their intention to closely monitor the Commission's investigative procedures to protect the interests of Chinese companies. China also urged the EU to ensure the stability of the global supply chain and maintain their strategic partnership while exercising trade remedies cautiously.
In a statement released on their official WeChat account later that Wednesday, the China Association of Automobile Manufacturers (CAAM) characterized the investigation as a clear instance of protectionism that could impede the growth of the global electric vehicle industry.
Source: Reuters