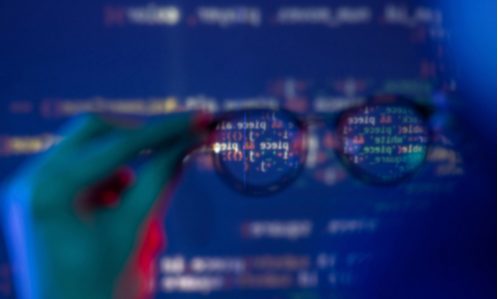 In a landmark case, cloud-banking software company nCino has agreed to pay $2.2 million to resolve claims that it conspired with other financial technology companies to restrict employee hiring in violation of U.S. antitrust law.
The suit was filed in 2021 amidst a wave of private and federal antitrust actions challenging restrictive 'no poach' employment practices at several financial technology companies. Such practices, critics say, stifle competition and suppress wages.
Related: Cloud Computing Anti-Competitive Practices Curbed By New Laws: Report
The U.S. Justice Department conducted a criminal investigation into nCino's employment practices which was eventually closed without an indictment. Plaintiffs' attorneys stated that the express purpose of the no-poach agreement was to prevent the companies from having to pay competitive wages to attract and retain talent.
The resolution of the case between nCino and the plaintiffs serves as an example of how antitrust laws are upheld in the face of practices that create unfair barriers to employment and limit competition.
It is expected that the results of the case will have sweeping implications not just for nCino, but for other tech and financial companies as well as businesses understand that serious breaches of antitrust law will be met with similar legal consequences.
Source: Reuters