Competition Commission Publishes 'Public Interest Guidelines Relating To Merger Control'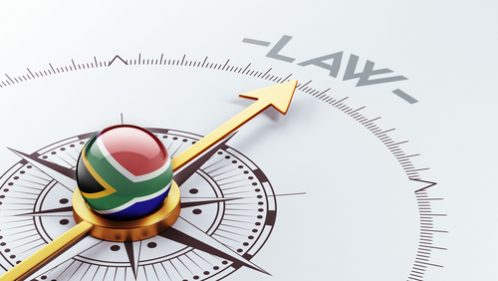 By: Gina Lodolo, Joshua Eveleigh & Nicola Taljaard (African Antitrust)
South Africa has been striving to strike a nuanced equilibrium between advancing public interest initiatives, enticing foreign investments, and bolstering competitiveness within its markets. In recent times, the South African Competition Commission ("Commission") seems to have adopted a stricter stance, prioritizing the endorsement of public interest initiatives as a consequential aspect of merger control investigations.
It is crucial to emphasize that the Competition Act 89 of 1998 ("Act") empowers the Commission to impose stipulations on mergers and acquisitions that are assessed to significantly diminish competition or have adverse implications for the public interest.
In 2019, a significant amendment was made to the Act, particularly concerning its public interest provisions. Aligned with the transformative values outlined in the Act's preamble, this amendment aimed to ensure that competition authorities consider public interest factors during the assessment of mergers and acquisitions. Notably, section 12A(3)(e) was introduced to promote a broader distribution of ownership, intending to elevate ownership levels among historically disadvantaged persons (HDP) and employees.
While the Commission initially did not strongly emphasize the promotion of HDP and/or employee ownership following the 2019 amendments, it has gradually adopted a more assertive stance in imposing these public interest criteria. This shift is evident, especially after the widely publicized Burger King decision, where a merger that posed no competition concerns was prohibited for the first time based solely on public interest considerations—specifically, the reduction of HDP shareholding from 68% to 0%. Although the decision was settled before reaching the Tribunal, it set a clear trajectory for the Commission's approach. Subsequently, the Commission has increasingly taken a stringent stance regarding transactions that, from both a competition and public interest standpoint, may appear benign…