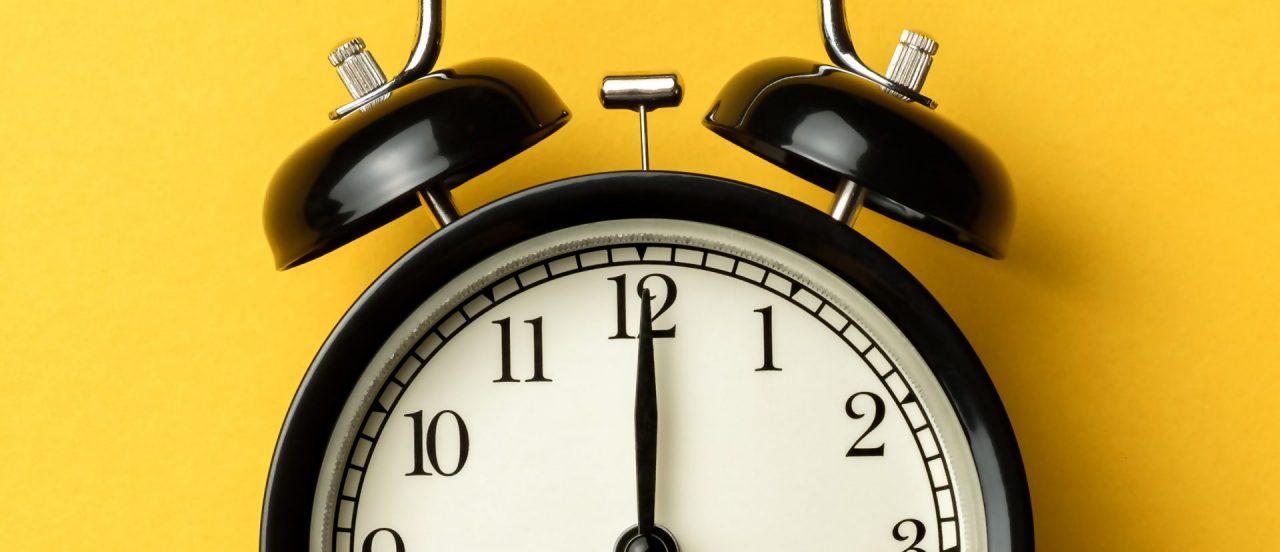 By: Ramsi Woodcock (What Am I Missing?)
An important part of the Chicago Revolution in antitrust was the argument that no monopoly is forever. Eventually, someone will innovate and offer a superior product that the monopolist cannot match. And, just like that, the monopolist will be history.
Microsoft's lock on operating systems looked assured in 1998 when the Justice Department tried to break the company up. But that remedy was never ultimately imposed. And in the end it didn't matter. For, less than ten years later, smartphones arrived, and now most people do most of their computing on operating systems not made by Microsoft.
It seems to follow that antitrust action is a waste of time.
So interesting, then, to hear all the talk of late about how, despite its best efforts, China won't be able to catch up with the West in chip production.
Not for decades.
Maybe never…