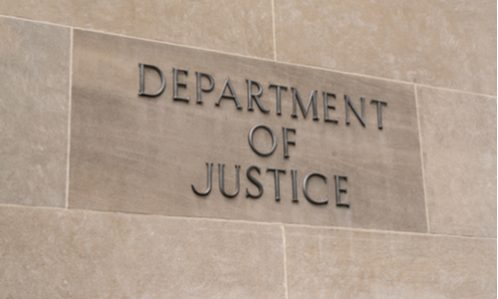 To help combat the rising number of crimes associated with cryptocurrency, over 150 prosecutors are being assembled from across the country.
The US Department of Justice (DOJ) established the Digital Asset Coordinator (DAC) Network to further the agency's efforts to tackle the growing threat to American consumers caused by the unlawful use of crypto, according to a press release on Friday (Sept. 16).
Composed of designated federal prosecutors from U.S. Attorneys' Offices across the U.S. and the department's litigating components, the DAC Network is expected to be more effective at detecting and disrupting crypto-related crimes. The DAC will investigate and prosecute as well as seize and forfeit those assets that constitute ill-gotten gains.