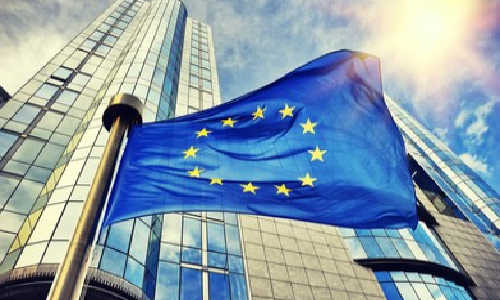 Edwards Lifesciences (EW.N) is collaborating with European Union antitrust authorities following their recent inspection of one of its facilities in a European Union member state a week ago, as announced by the U.S. medical device manufacturer on Tuesday.
After Reuters reported the EU investigation, Edwards Lifesciences' stock initially saw a 2.5% decrease in pre-market trading. However, it has since rebounded and is currently up by 0.8%.
This development highlights the growing regulatory scrutiny faced by the pharmaceutical industry on both sides of the Atlantic. The goal is to ensure that companies can continue to foster innovation and provide products and services at reasonable prices, all while avoiding exclusion from the market by larger competitors. On September 19, the European Commission disclosed that it had conducted a search at a cardiovascular medical device company located in an EU member state due to concerns regarding potential abuse of market power, which could violate the EU's antitrust regulations. The specific company was not named in the announcement.
Edwards Lifesciences, a renowned global player in the production of medical products for structural heart diseases and recognized for its transcatheter aortic valve replacement (TAVR) device used in heart surgery, has expressed its dedication to promoting healthy and equitable competition. In a statement provided to Reuters, the company affirmed, "Edwards Lifesciences is cooperating with the European Commission regarding its inspection in relation to EU competition law."
The company concluded by stating, "We remain confident in our business practices and will not be commenting further at this time."
Source: Reuters