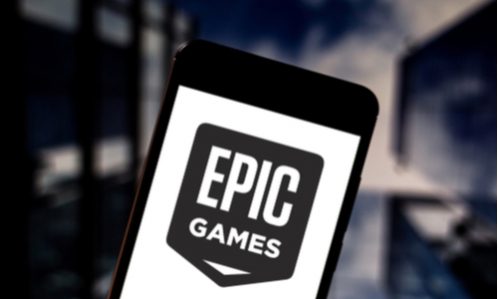 Epic Games, the creator of the popular video game "Fortnite," is reportedly laying off approximately 900 employees, which accounts for 16% of its staff, according to a report by Bloomberg News. The job cuts were communicated to the employees through a memo, as stated by sources familiar with the matter. This news comes as Epic Games continues its legal battle with tech giant Apple, a dispute that has been ongoing since 2020.
The conflict between Epic Games and Apple revolves around Apple's practice of imposing commissions of up to 30% on in-app payments made through iPhones and other devices. Epic Games alleges that this practice violates U.S. antitrust regulations. In response, Apple has requested the U.S. Supreme Court to overturn an order that mandates changes to its App Store rules, which were issued as a result of the antitrust case brought forward by Epic Games.
Related: Epic Games v. Apple: A Case Summary
The video game industry as a whole is currently facing challenges, with a slowdown in consumer spending and gamers becoming more selective in their choice of popular titles due to concerns about inflation. This trend has impacted legacy video game publishers, who are now competing for market share against new entrants like Warner Bros Discovery, whose "Harry Potter"-based game, "Hogwarts Legacy," has achieved significant success.
Epic Games has yet to comment on the reported layoffs, and further details about the specific departments or locations affected by the job cuts remain undisclosed. However, the impact of these layoffs on the company's future operations and game development is expected to be substantial.
The ongoing legal battle between Epic Games and Apple has garnered significant attention within the gaming industry and beyond. It highlights the growing tension between app developers and tech platforms over issues such as commission fees and control over app distribution.
Source: Reuters