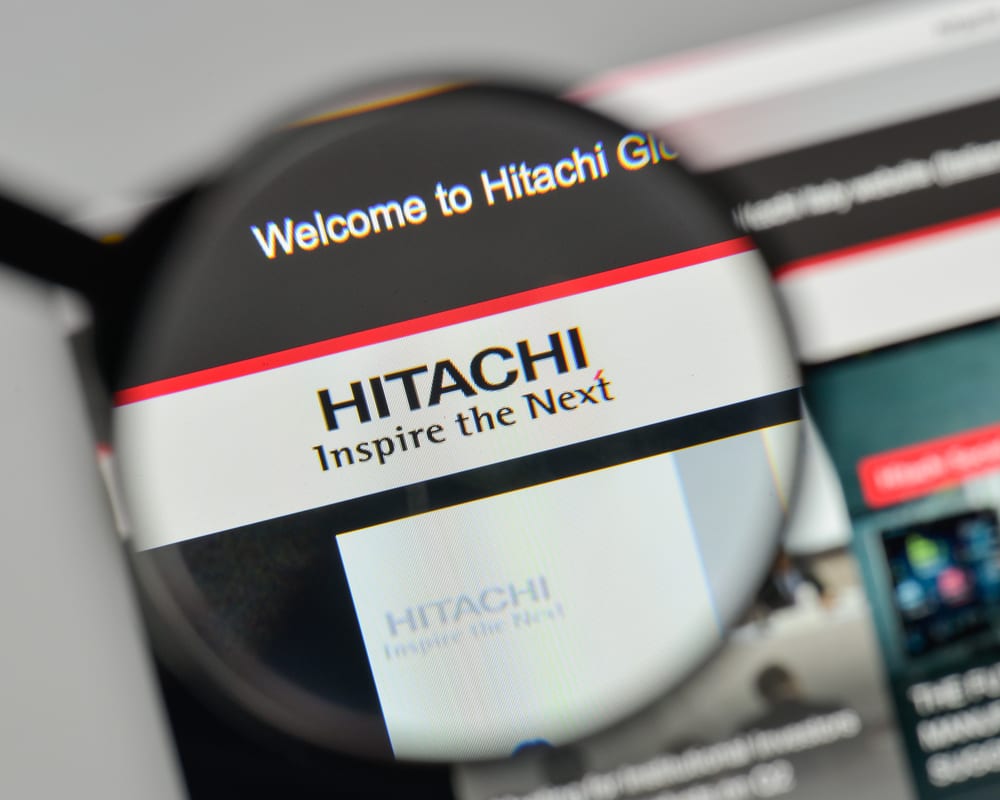 The European Union (EU) announced on Monday that it has granted conditional approval for Hitachi Rail's acquisition of France's Thales' railway signalling business, a deal worth 1.7 billion euros ($1.8 billion). The decision marks a significant development in the world of rail transportation as both companies are renowned leaders in the supply of railway signalling services within Europe.
Hitachi Rail, a subsidiary of Japan's global conglomerate Hitachi, initiated the acquisition bid for Thales' ground transportation business back in 2021. The move garnered substantial attention in the railway industry due to the potential implications for competition in the sector, per Reuters.
In response to concerns about competition, the European Commission, the EU's influential antitrust authority, revealed that Hitachi Rail had proposed specific remedies. The main condition for approval was that Hitachi Rail would divest its primary signalling platforms in France and Germany, which are utilized for interlockings, overlay, and resignalling projects.
Related: Hitachi-Thales Deal Referred To UK Antitrust Regulator
The European Commission stated in an official release, "Hitachi Rail offered to divest its mainline signalling platforms in France and Germany for interlockings, overlay, and resignalling projects. These commitments fully address the competition concerns identified by the Commission." This move was aimed at ensuring that the acquisition would not stifle competition and, consequently, maintain affordable prices, high-quality services, and innovation for infrastructure managers and customers.
EU's acting competition commissioner, Didier Reynders, emphasized the significance of the divestiture, saying, "The divestiture… will preserve competition and ensure that infrastructure managers, and ultimately customers, do not face increased prices, lower quality, and less innovation."
The approval from the EU comes after Britain's competition regulator had already given its green light to the acquisition, imposing similar conditions. Hitachi Rail committed to divest its signalling businesses in the United Kingdom as part of its efforts to address competition concerns in the British market.
Source: Reuters