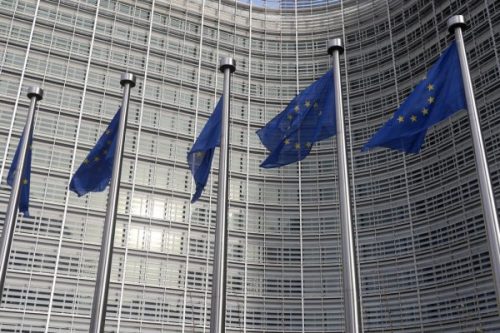 The European Commission clarified on Thursday that it has not launched formal investigations into the content moderation efforts of tech giants Meta, TikTok, and X (formerly Twitter). Instead, the Commission revealed that it has sent the companies requests for information as part of its ongoing efforts to ensure online safety and compliance with the Digital Services Act.
In response to recent inquiries, a Commission spokesperson confirmed that the recent actions are requests for information and should not be mistaken for the launch of formal proceedings. This clarification comes in light of earlier statements by EU industry chief Thierry Breton, who had announced investigations into three major tech platforms earlier this year.
A TikTok spokesperson said on Thursday that their company had received a request for information (RFI) just last week and expressed their commitment to providing a comprehensive response.
Related: US Tech Giants Accept European Union's 'Gatekeeper' Classification
The tech giants in question, including Meta (formerly known as Facebook), TikTok, and X, have been under growing scrutiny in recent weeks due to the proliferation of harmful content and disinformation, particularly in the aftermath of the Hamas-Israeli conflict. The European Union's Digital Services Act places additional responsibilities on very large tech platforms and search engines to take proactive measures in tackling illegal content, mitigating risks to public security, and safeguarding their services against manipulative techniques.
While the European Commission's actions are not yet formal investigations, they signify a proactive approach in the context of an evolving regulatory landscape governing online content.
Source: Reuters