EU Court Upholds Decision Against €700 Million Belgian Tax Scheme for Multinationals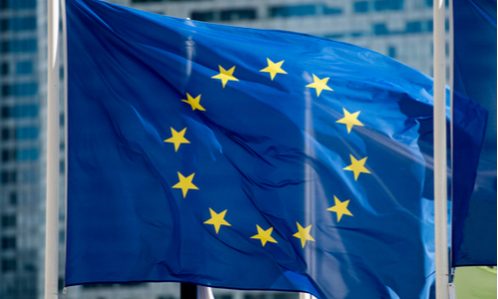 In a significant development, the European Union's second-highest court has upheld the decision made by an EU competition regulator to reject a Belgian tax scheme valued at €700 million (approximately $748 million) targeting 55 multinational corporations. This decision marks a major victory for the EU's efforts to crack down on preferential tax arrangements.
The General Court, based in Luxembourg, had previously annulled the decision by Margrethe Vestager in 2019. This decision came after both Belgium and approximately 30 of the companies involved contested the regulator's initial ruling, as reported by Reuters.
The beneficiaries of the Belgian tax scheme, which dates back to 2005, include prominent multinational entities such as U.S. manufacturer Magnetrol, oil giant BP (BP.L), chemical producer BASF, as well as Wabco, Cellio, Atlas, and Belgacom, which is now known as Proximus.
In 2021, the EU Court of Justice, the highest court in Europe, sided with the EU competition enforcer and referred the case back to the lower tribunal.
In its recent decision, the General Court echoed the Commission's stance, declaring, "The tax exemptions granted by Belgium to companies within multinational groups constitute an unlawful aid scheme." The court concurred with the argument that the scheme displayed selectivity, favoring certain companies over others.
A spokesperson for the Belgian Finance Ministry stated that they are currently examining the verdict. The General Court pointed out, "The scheme in question was selective because it was not accessible to companies that had chosen not to invest, centralize their activities, or generate employment in Belgium. Furthermore, the scheme was also selective because it excluded undertakings that were part of smaller groups."
Belgium retains the option to appeal the decision to the EU Court of Justice.
Source: Reuters