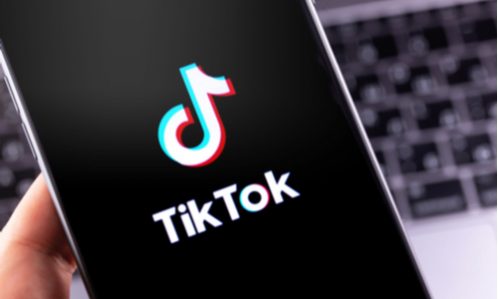 European Union industry chief Thierry Breton has called on TikTok to take significant steps to combat the spread of disinformation on the popular short video-sharing app. Breton emphasized the need for TikTok to spare no effort in addressing this issue, as part of the EU's broader efforts to regulate the activities of Big Tech companies, per Reuters.
Last month, Breton issued a directive to TikTok, which is owned by China's ByteDance, setting an October 25 deadline for the company to provide information regarding its crisis response measures. Additionally, TikTok was ordered to furnish details by November 8 on how it safeguards the integrity of elections and the safety of minors on its platform.
Breton highlighted the recent changes that TikTok has made to its platform, introducing new features aimed at user protection and making substantial investments in content moderation and trust and safety. However, he expressed the need to further investigate whether these measures are sufficient to ensure compliance with the Digital Services Act (DSA).
Read more: TikTok Updates Data Usage Regulations To Fit EU Laws
In a written statement following a video call with TikTok CEO Shou Zi Chew, Breton stressed the importance of protecting citizens, particularly children and teenagers, from illegal content and disinformation. The DSA requires large online platforms to take more robust measures to combat illegal and harmful online content on their platforms, in line with the EU's efforts to regulate Big Tech.
TikTok's Public Policy Director, Caroline Greer, expressed the company's satisfaction with Breton's recognition of their compliance efforts. As the EU continues to implement rules to curb the influence of Big Tech, the future regulatory landscape for social media platforms like TikTok remains under scrutiny.
Source: Reuters