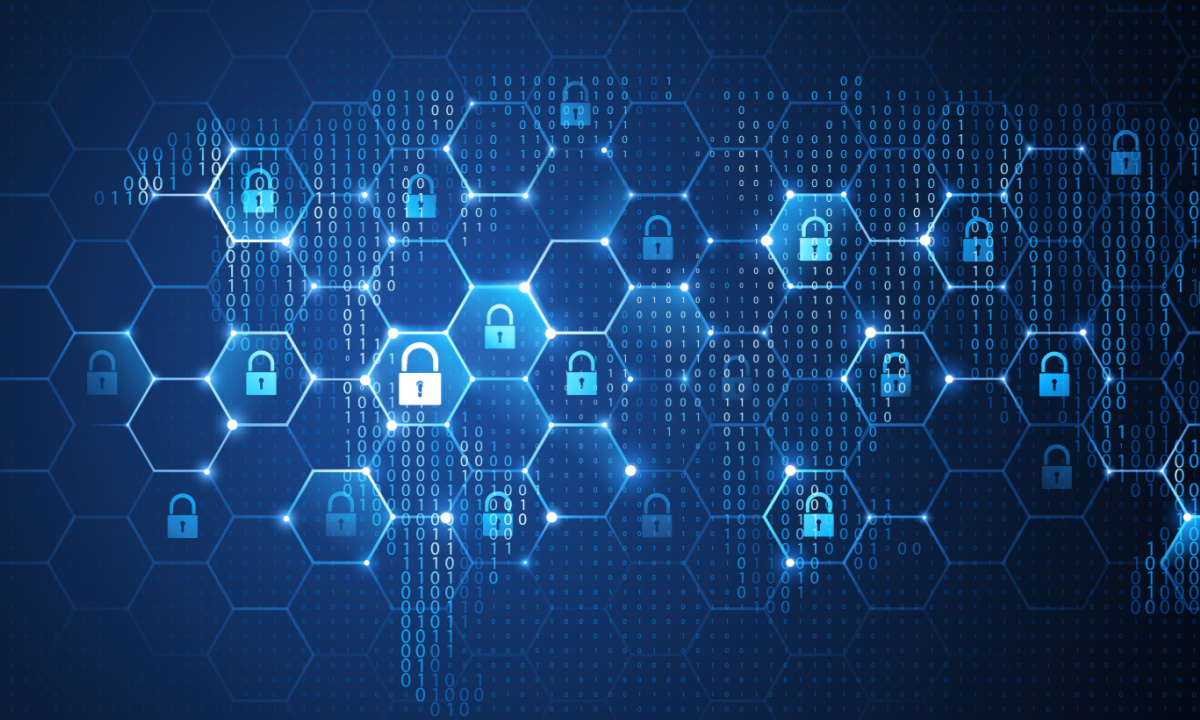 The European Chamber of Commerce in China emphasized the urgent need for clearer definitions of crucial terms within China's cross-border data transfer regulations.
According to Reuters, the European business lobby group raised concerns about the potential financial burdens on European firms and the lack of clarity surrounding key terms such as "important data" and "personal information."
The call for precision in definitions comes amid a backdrop of tightened data laws in China over the past few years, coinciding with President Xi Jinping's heightened focus on national security. European companies operating in China have expressed concerns that the ambiguity in these regulations may lead to operational and compliance challenges.
Stefan Bernhart, Vice President of the European Chamber of Commerce in China, highlighted the long-standing issue, stating, "Ever since the Cybersecurity Law was introduced in 2017, we have gone without a clear definition of 'Important Data.' That's six years." This lack of clarity has left businesses grappling with uncertainty and potential risks.
Read more: DATA ACCESS AND PORTABILITY AND EU COMPETITION LAW
The urgency of the matter was underscored by the warning that European firms could face substantial financial losses, amounting to millions of euros, as a result of storing non-sensitive data in China. The European Chamber of Commerce in China called for immediate action, urging authorities to provide precise definitions for key terms as outlined in the existing rules.
Moreover, the chamber emphasized the need for finalizing a proposed relaxation of certain aspects of the regulations, which was announced in September. This proposed relaxation could potentially ease the burden on European companies operating in China, providing them with a clearer framework for compliance.
The impact of China's data regulations extends to a wide array of industries, with notable members of the European Chamber of Commerce in China, including BASF, Maersk, Siemens, and Volkswagen, expressing their concerns. The lack of specificity in laws, guidelines, and measures, as highlighted in the chamber's report, poses challenges, especially for larger multinational companies.
Source: Reuters