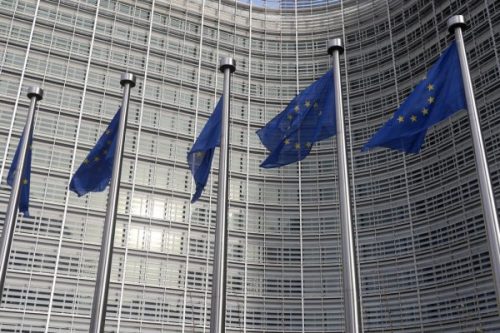 Global Blue has had a sigh of relief today, as the European Commission announced the closure of a preliminary investigation into alleged breaches of EU competition regulations. After two years of investigation, and full cooperation by Global Blue, the Commission found no confirmation of the allegations and has ended the investigation without remediation or fines for the company.
"We are pleased the European Commission has closed this investigation," said Global Blue CEO, John Smith. "Throughout the two-year long investigation, Global Blue worked closely with the Commission to ensure a thorough and fair process. We are committed to helping the industry continue to grow, and will continue to give our customers the best service possible."
Read more: EU Commission Stands Firm On Appointing US Economist Scott Morton
The two-year-long investigation was launched on the backs of allegations of breaches of EU competition regulations. Global Blue was found to have fully co-operated with the Commission and provided complete information and access as requested, and the case has now been closed with no remediation action or fines imposed.
The completion of the investigation is a testament to Global Blue's commitment to ethical business practices and its collaboration with the Commission. Global Blue will carry on working with the Commission to ensure that the intentions of the European competition legislation are met, and its customers receive the best service available.
Source: Reuters