Ex-Covington & Burling Partner Chosen as Director of FTC's Bureau of Competition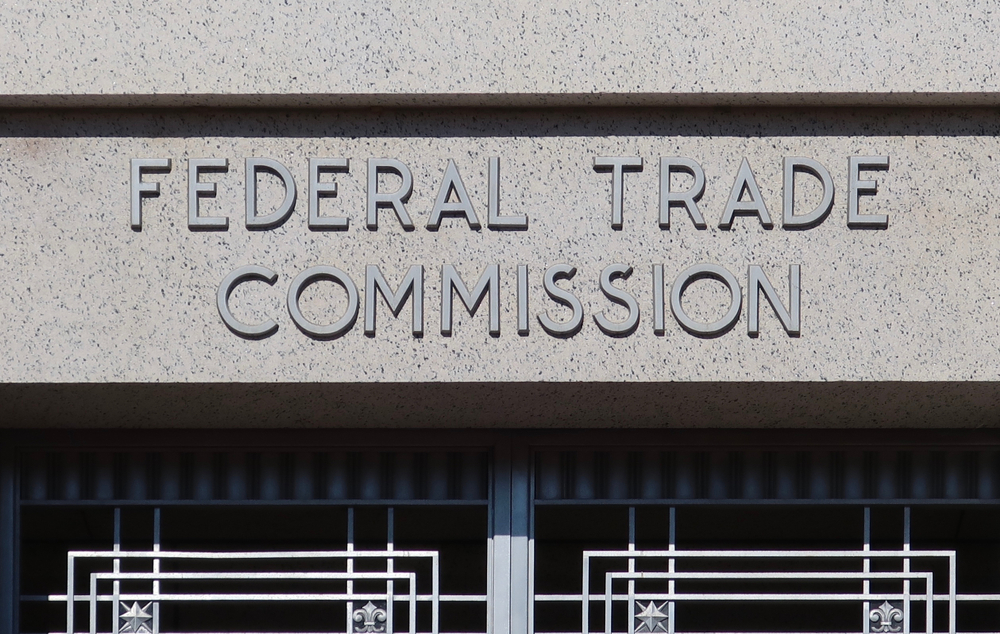 Lina M. Khan, the Chair of the Federal Trade Commission, has designated Henry Liu to assume the role of Director for the FTC's Bureau of Competition.
"I'm enthused to welcome Henry as the head of the Bureau of Competition," Chair Khan remarked. "His wealth of experience and specialized knowledge will empower the Commission to persist in addressing unjust competitive practices and safeguarding the American populace from illicit business conduct."
Liu is joining the FTC following his tenure at Covington & Burling, where he held the position of partner in the firm's antitrust and litigation divisions. With over 14 years of involvement in intricate antitrust litigations, he has led legal proceedings in various antitrust cases across both trial and appellate stages. Prior to this, Liu fulfilled the role of law clerk for the Honorable R. Guy Cole, Jr. of the U.S. Court of Appeals for the Sixth Circuit.
Read more: DOJ, FTC & EC Hold Third US-EU Joint Technology Competition Policy Dialogue
Liu's academic journey includes a B.A. from Emory University and a J.D. from Yale Law School, during which he actively contributed to the Yale Law Journal.
The appointment of Liu was unanimously approved by a 3-0 vote by the Commission.
The core mission of the Federal Trade Commission revolves around fostering competitive environments while ensuring consumer protection and education. For those interested, further insights into how competition benefits consumers or the option to lodge an antitrust complaint are available resources.
Source: FTC