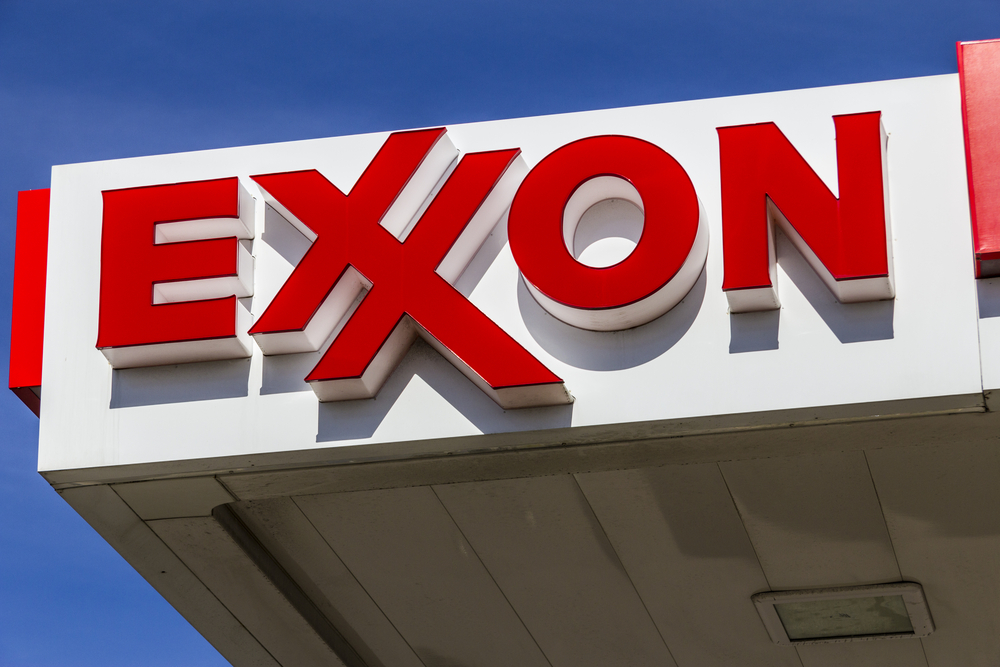 Exxon Mobil Corporation has sealed a deal to acquire Pioneer Natural Resources in an all-stock transaction valued at $59.5 billion. This move, Exxon's largest since the Mobil merger two decades ago, will create a formidable fracking operator in West Texas.
Including debt, the acquisition totals around $64.5 billion. Pioneer shareholders will receive 2.32 shares of Exxon for each Pioneer share they hold, reported The Financial Times.
Exxon's CEO, Darren Woods, emphasized the ongoing role of fossil fuels in the global energy transition, stating that while their prominence might wane over time, it's unclear at what rate. Woods highlighted the potential for Exxon and Pioneer to work together to reduce emissions and produce lower-carbon-intensity oil and gas.
Read more: Italy's Antitrust Watchdog Raids Eni, Exxon Mobil's Esso Over Price Hikes
This acquisition expands Exxon's presence in the Permian Basin, a significant oilfield straddling the Texas-New Mexico border. In 2022, the Permian accounted for 18% of all U.S. natural gas production. The deal combines Pioneer's 850,000 net acres in the Midland Basin with Exxon's 570,000 net acres in the Delaware and Midland Basin, which will streamline operations and cut costs.
Woods revealed that the combined company is estimated to have 16 billion oil equivalent barrels in Permian resources, with 15 to 20 years of inventory. This acquisition comes at a time when natural gas rigs in operation have declined by over 26% in the U.S. due to rising drilling costs and labor expenses.
Exxon's expanded Permian production is set to more than double to 1.3 million barrels of oil equivalent per day, with expectations of reaching about 2 million barrels of oil equivalent per day by 2027.
The acquisition solidifies Exxon Mobil's position in the energy sector and underscores its commitment to fossil fuels, even as the industry navigates evolving global energy dynamics.
Source: FT