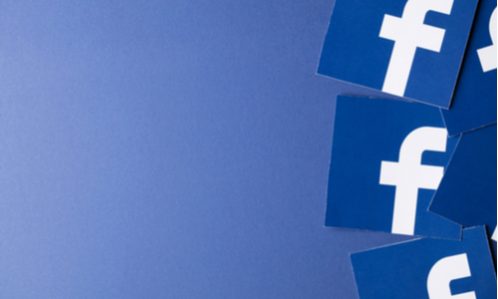 Meta Platforms announced what is sure to be controversial changes to its social media app in the UK, France, and Germany. Starting in December, Facebook will no longer offer the 'Facebook News' feature in those countries. The news feed feature being removed was first launched in the U.S., the U.K., Germany, France and Australia.
According to Meta, News only accounts for less than 3% of what people see in their Facebook feed, therefore "the vast majority of people" don't actually use the News feature. Because of this, they are focusing their "time and resources on things people tell us they want to see more of on the platform, including short form video."
However, all is not lost for European news publishers. Meta says that users will still be able to view links to news articles, and European news publishers will still have access to their Facebook accounts and pages in December. Additionally, Meta plans to honor "obligations under all existing Facebook News deals" with publishers in the UK, France, and Germany until December.
Related: Meta To Pull News From Facebook Over Canada's Online News Act
Meta is also rumored to be exploring ad-free paid subscriptions in Europe. This could be an effort by the internet giant to appease European regulators, who are concerned about data collection and privacy.
The move signals a push by Meta to focus more on providing services that people want, and less on the showcasing and curation of news. According to their statement, "As a company, we have to focus our time and resources on things people tell us they want to see more of on the platform, including short-form video."
Source: Reuters