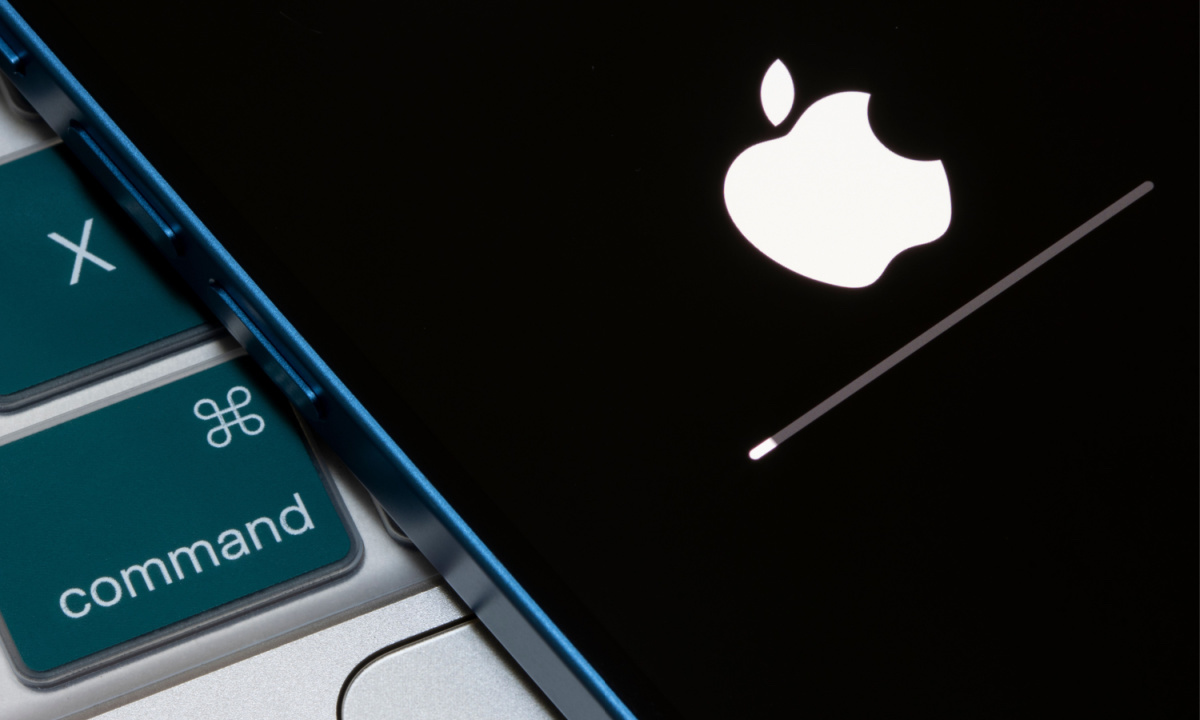 A group of French app developers who had accused tech giant Apple of overcharging them to participate in its App Store have decided to withdraw their lawsuit from U.S. federal court after a recent ruling significantly impacted their case.
The plaintiffs, which include the developer of the Figaro news app, Société du Figaro, and Le Geste, an association representing French publishers, officially declared their intention to dismiss the lawsuit in a filing made on Wednesday in a California federal court.
This significant development came to light when Steve Berman, the attorney representing the app developers from Hagens Berman Sobol Shapiro, confirmed their decision to Reuters. Berman further stated that the app developers now plan to take legal action against Apple in France.
Related: France's Competition Regulator To Probe Apple's App Tracking
The lawsuit centered on allegations that Apple had overcharged developers for their participation in the App Store ecosystem. However, the case took a major hit when U.S. District Judge Yvonne Gonzalez Rogers in Oakland rendered a ruling last month that had significant consequences for the lawsuit.
Judge Rogers determined that claims based on foreign sales were entirely prohibited, leaving no room for exceptions. The judge also denied the developers' request to amend their complaint, further diminishing their legal standing in the U.S. federal court system.
This decision by the French developers to withdraw their case from the U.S. federal court signals a shift in their legal strategy. They now appear determined to pursue their claims against Apple within the jurisdiction of their home country, France.
Source: MAC Daily News