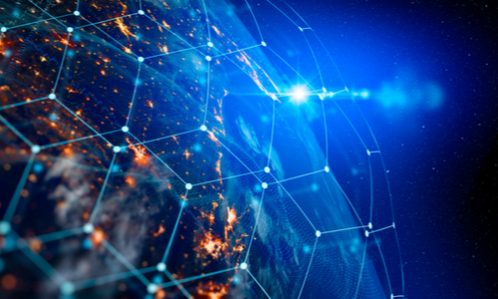 On Monday, Worldcoin, a project founded by tech entrepreneur Sam Altman, made its debut with the promise of free cryptocurrency in exchange for a digital ID and the requirement of users to provide their iris scans. Since then, the project has seen a considerable rise in sign-ups, with 2.1 million people registering, largely through a trial phase over the last two years.
However, the project's legality and data protection has come into question, reported Reuters.  France's CNIL, or Commission Nationale de l'Informatique et des Libertés, is a privacy watchdog that has stated "The legality of this collection seems questionable, as do the conditions for storing biometric data." The French agency has revealed that the Bavarian State Authority in Germany has jurisdiction in the European Union, and has engaged them in investigations regarding Worldcoin.
Read more: Bipartisan Bill Seeks to Tackle Big Tech Dominance and Data
In response, the Worldcoin Foundation states that the project was "designed to protect individual privacy and has built a robust privacy program" and that "[they] are committed to ensuring it meets regulatory requirements." Furthermore, the Cayman Islands-based entity emphasized that they are compliant with data protection laws, and stated that they are willing to cooperate with governing bodies on any requests for information in regards to their privacy and data protection practices.
Overall, the Worldcoin project is still in its early stages, and only time will tell the legalities and legitimacy of the cryptocurrency and the project itself. With CNIL's investigations still ongoing, the outcome of the project remains uncertain.
Source: Reuters