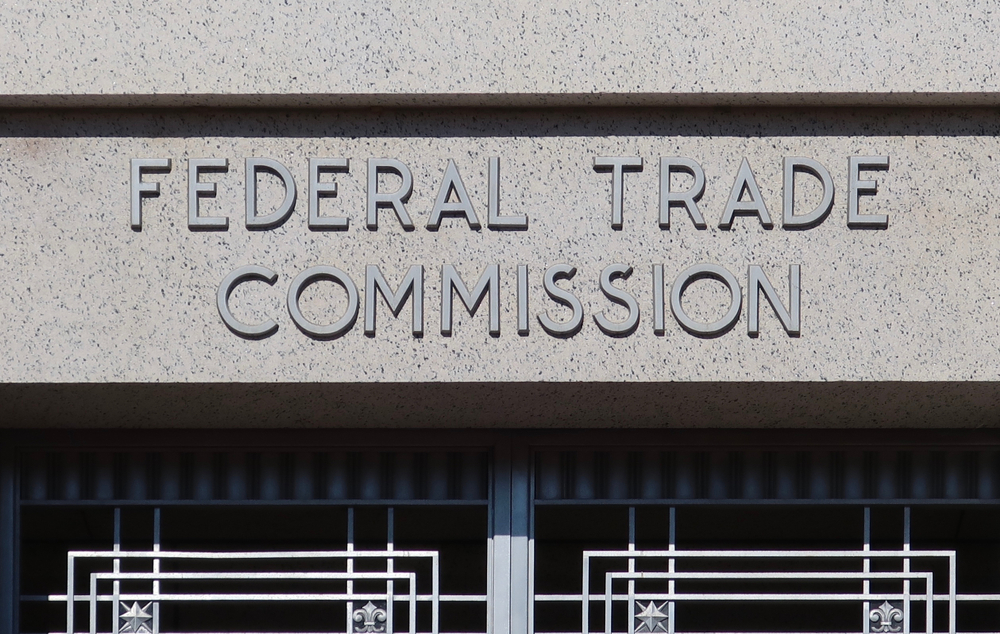 Intercontinental Exchange Inc's (ICE) long-anticipated purchase of Jacksonville, Florida-based mortgage technology provider Black Knight is gaining traction following the FTC's decision to temporarily dissolve its restraining order against the deal. As part of the agreement, ICE and Black Knight are prohibited from shutting the doors on the transaction for a period of 10 calendar days, during which the two entities are expected to draw up an 'Agreement Containing Consent Orders' for submission to the FTC.
The antitrust lawsuit, filed by the FTC in March, aimed to stall the $13.1 billion ($85 per share) purchase of Black Knight by ICE, which owns the New York Stock Exchange, citing concerns that the move could harm competition, drive up costs, reduce innovation, and limit options available to lenders. It has since been downsized to an estimated $11.7 billion ($75 per share) deal, after ICE offered to spinoff Black Knight's Empower loan origination system and Optimal Blue division.
"In aggregate, we estimate the after-tax value from these two items would be just over $5 per Black Knight share," says William Blair analyst Stephen Sheldon, William Blair.
However, the move is unlikely to appease deal opponents such as the Community Home Lenders of America. Scott Olson, Executive Director, Community Home Lenders of America, commented in a statement: "If. .. this purchase is approved, there must be a process to monitor and curtail ICE anti-competitive actions, either as a part of an agreement with the FTC or through CFPB monitoring and use of statutory authorities to prevent anti-consumer actions. These issues and concerns are not going to go away."
Read more: FTC Challenges ICE's $13.1 Billion Black Knight Buy
FTC lawyers are optimistic that a satisfactory agreement can be reached. Abby Dennis, Senior Trial Counsel at the FTC, said in a motion to withdraw the suit: "The planned sale of Optimal Blue is a significant development in this case and requires time for [FTC attorneys] to analyze the implications of the divestiture for the administrative proceedings, discuss a potential resolution of the pending matter with respondents, and advise the Commission."
The sizable market share that would have been commanded by ICE Mortgage Technology and the extensive implications of the deal have made it an attractive case for antitrust watchdogs, albeit one in which they have been frankly on the receiving end of litigation defeats. Dan Primack, author of Axios Pro Rata has noted the FTC's previously unsuccessful attempts to win out in antitrust disputes, such as Microsoft-Activision Blizzard: "The Federal Trade Commission has withdrawn an antitrust lawsuit that sought to block Intercontinental Exchange from buying home mortgage software provider Black Knight."
We eagerly await the completion of the process whereby the FTC will determine whether or not the deal has the ability to garner their approval. In the meantime, all eyes remain on the upcoming 10-day period, which could potentially be the last hurdle to ICE and Black Knight achieving their objectives.
Source: National Mortgage News