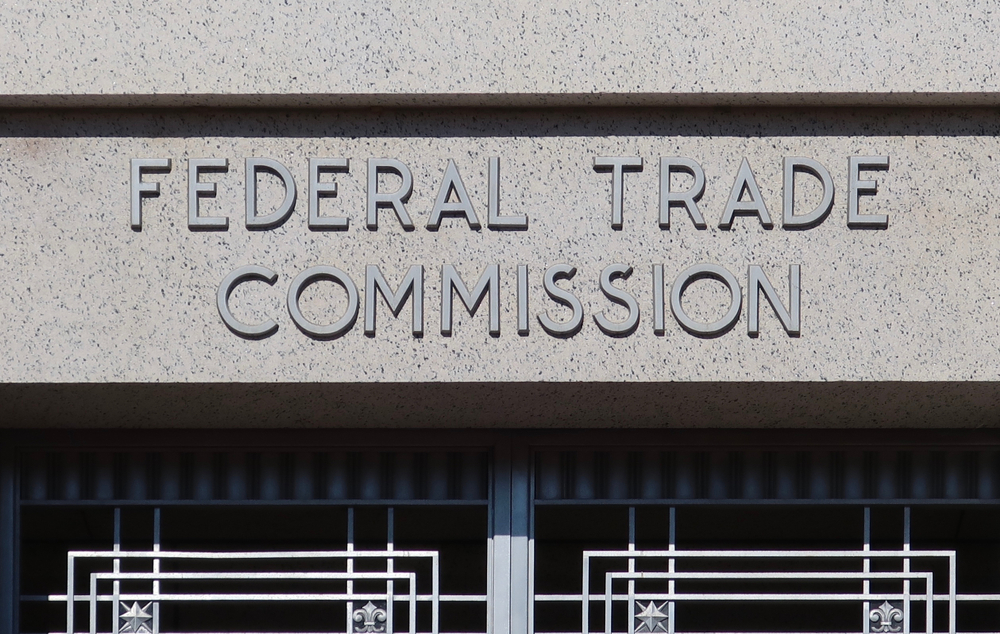 The Federal Trade Commission (FTC) has dropped its case against Axon Enterprise Inc., a leading global public safety technology company, regarding its purchase of a struggling body camera competitor called Vievu in 2018. This decision comes after Axon won a unanimous ruling from the U.S. Supreme Court in April, confirming that federal courts have authority over Axon's constitutional challenges to the FTC's structure.
Axon's Vice President of Litigation, Pam Petersen, explained that the FTC's move to dismiss the case means that both the administrative and federal cases will be resolved globally. Axon plans to file a stipulation to dismiss its federal claims soon, bringing an end to the five-year legal battle aimed at protecting its intellectual property and investors.
Read more: US: FTC response to Axon due today
Axon's Founder and CEO, Rick Smith, emphasized the importance of defending against government actions that could seize assets without a fair legal process. He praised the legal team for their efforts and the progress made in addressing crucial constitutional issues related to due process and the separation of powers. Despite the legal battles, Axon remains committed to its mission of protecting lives.
Isaiah Fields, Axon's Chief Legal Officer, highlighted the company's dedication to competition in the body camera industry, emphasizing their high-quality products, technological innovation, and commitment to customer and public safety.
Source: PR News Wire