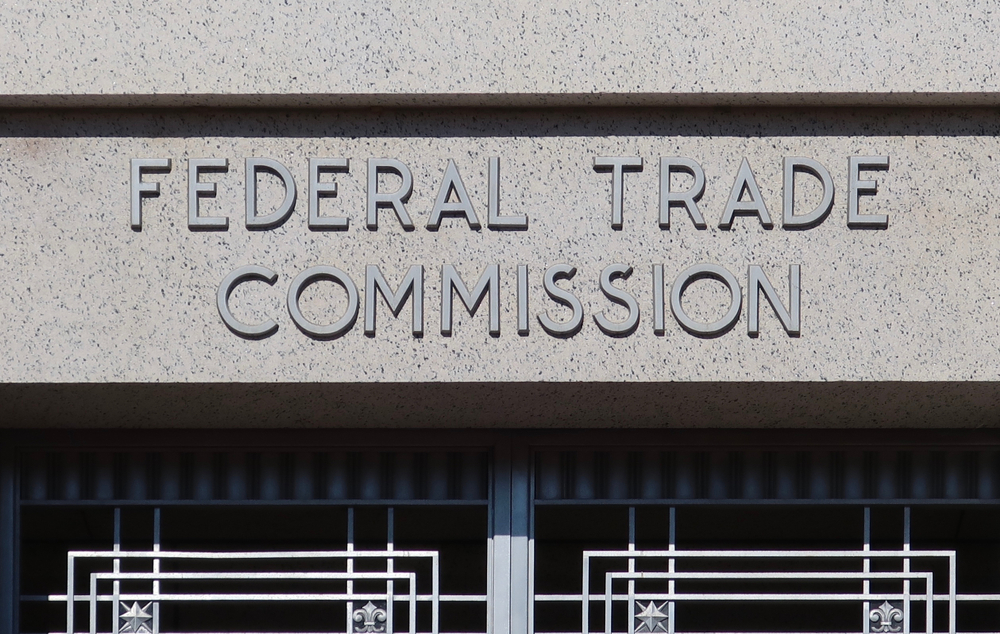 Amgen has received the go-ahead to continue its acquisition of Horizon Therapeutics with a $27.8 billion deal, but the U.S. Federal Trade Commission (FTC) has put forth a settlement that prevents Amgen from using anticompetitive tactics to extend its market dominance.
The settlement prohibits Amgen from bundling any of its products with Tepezza or Krystexxa, or using any product rebate or contract term to exclude or disadvantage competing products. FTC Chair Lina Khan said in a statement, "While the companies do not have drugs that directly compete with one another, Commission staff focused on the deal rationale and assessed how the acquisition would change the combined firm's power and incentive to thwart competition."
The settlement also prevents Amgen from buying any competitors to the two Horizon drugs without the FTC's permission, and Wells Fargo analyst Mohit Bansal says this is likely to hinder future deals in the sector. He said, "I believed that the FTC is now scrutinizing bigger deals more, and added that I expected drugmakers would want to stay under the radar with smaller acquisitions."
Read more: FTC Sues To Stop Amgen's $27.8 Billion Horizon Therapeutics Buy
Despite the limitations imposed by the settlement, Amgen claims they will have "no impact on Amgen's business". In response to concerns that the acquisition could lead to insufficient access to affordable drugs, Khan said, "The bundling and exclusionary rebating practices at issue in this matter highlight deeper concerns about how pharmaceutical companies and pharmacy benefit managers may work together to deprive Americans of access to affordable drugs."
The deal is expected to be finalized in the fourth quarter of this year, and will bring together two giants in the pharmaceutical industry. Amgen has established itself as a leader in innovation and development, while Horizon Therapeutics has built a trusting brand among patients.
Moving forward, the new combined firm will need to refrain from using anticompetitive tactics in order to remain in the good graces of the FTC. The settlement undoubtedly serves as a reminder to companies that they must be mindful of their dealings when it comes to consolidation in the pharmaceutical sector.
Source: WSJ