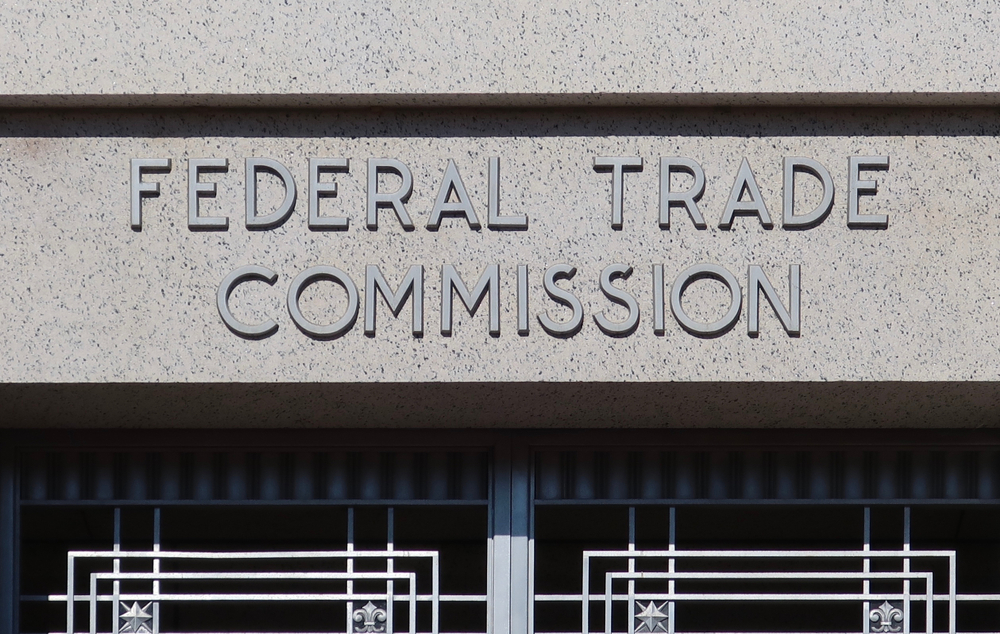 The Federal Trade Commission (FTC) has taken legal action by requesting a federal court to compel Total Wine & More to cooperate with an ongoing antitrust investigation concerning Dallas-based Southern Glazer's Wine & Spirits.
Southern Glazer's, recognized as the largest distributor of wine and spirits in the United States, is currently under scrutiny for potential discriminatory practices in its dealings with retailers like Total Wine. These practices are being investigated for potential violations of the Robinson-Patman Act.
Furthermore, the FTC is exploring whether Southern Glazer's engaged in unfair competitive methods under the FTC Act. The formal filing for this action took place late last Friday in the U.S. District Court for the Eastern District of Virginia, with the aim of enforcing compliance by Total Wine in response to an administrative subpoena's request for documents and information.
The FTC's specific objective is to obtain documents and information from Total Wine. This is being done to ascertain whether Southern Glazer's has been granting preferential pricing and services to specific large retail chains, such as Total Wine, while withholding the same from smaller, independent retailers.
The FTC's staff made efforts for several months to collaborate with Total Wine on this matter. However, the filing notes that Total Wine independently restricted the scope of the FTC's request and declined to search employees' files for the requested documents.
Source: Dallas News