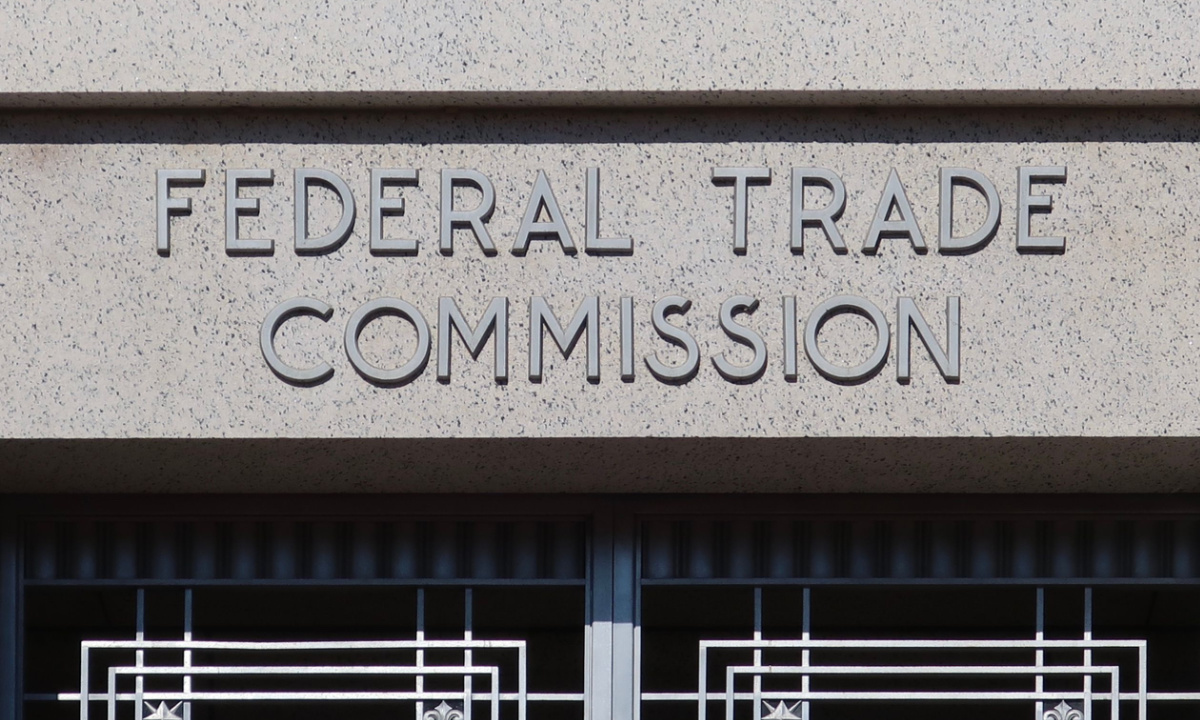 The Federal Trade Commission (FTC) has intervened to halt a significant healthcare deal in California. The FTC has taken issue with the proposed acquisition by nonprofit John Muir Health of Tenet Healthcare's majority stake in San Ramon Regional Medical Center for $142.5 million.
John Muir Health, which has held a 49% interest in San Ramon Regional Medical Center since 2013, had revealed plans earlier in the year to acquire full ownership and operational control of the 123-bed facility. However, the FTC contends that this consolidation would lead to decreased competition and higher healthcare costs for consumers in the I-680 corridor of California.
According to the FTC's release, the primary competitors for inpatient general acute care in the relevant area are two other hospitals operated by John Muir Health. If the deal were to proceed, the FTC argues that the Walnut Creek-based healthcare system would control over 50% of the market, raising concerns about monopolistic practices.
Related: FTC Sues To Stop Hospital Merger
"San Ramon Regional Medical Center has played an important role in ensuring Californians in the I-680 corridor have access to quality, affordable care for critical health care services, such as cardiac surgery and childbirth," stated Henry Liu, Director of the FTC's Bureau of Competition. "John Muir's acquisition of San Ramon Medical would increase already high health care costs in the area and threaten to stall quality improvements that help advance care for all patients."
According to Fierce Pharma, the FTC has taken decisive action by issuing an administrative complaint and authorizing a lawsuit to be filed in the U.S. District Court for the Northern District of California. The regulatory body is seeking a temporary restraining order and preliminary injunction to prevent the completion of the proposed transaction. The decision to pursue legal action was made in a unanimous 3-0 vote by the FTC's commissioners.
Throughout its investigation, the FTC collaborated closely with the California attorney general's office, and the latter is expected to join the court filing. The regulatory body alleges that the proposed deal would result in higher insurance premiums, co-pays, deductibles, and other out-of-pocket costs, or reduced benefits for commercial health insurance enrollees.
Source: Fierce Healthcare