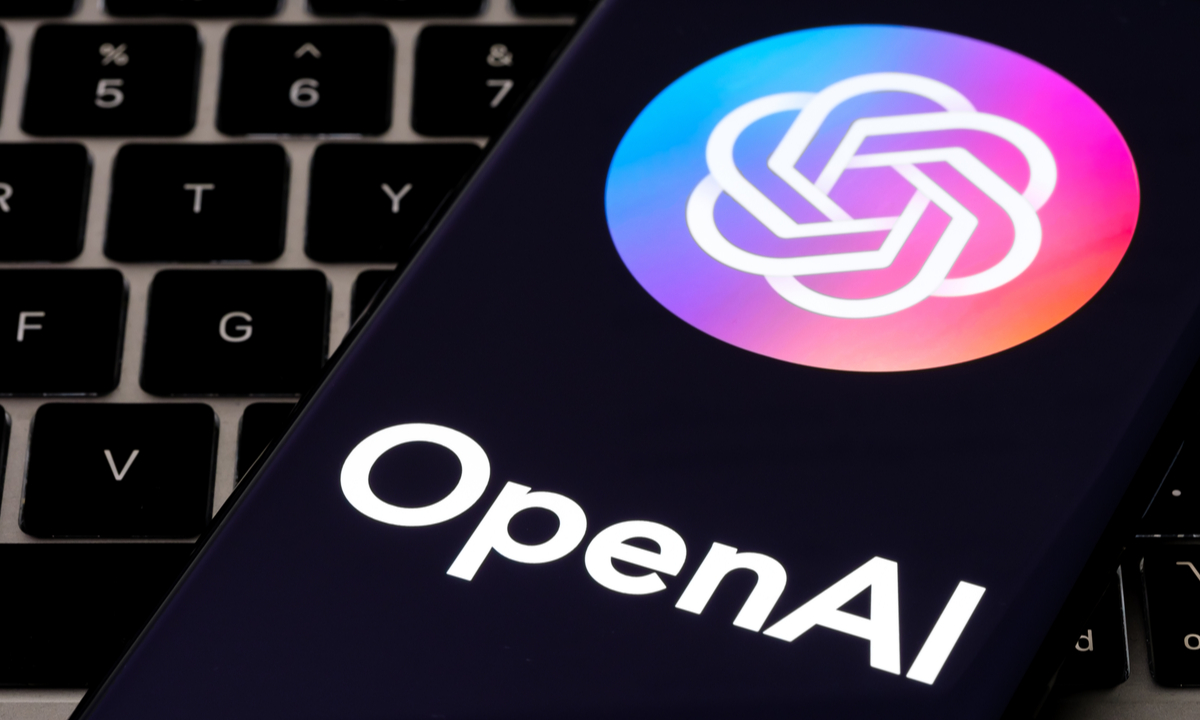 The Bavarian State Office for Data Protection Supervision is investigating OpenAI CEO Sam Altman's Worldcoin project due to concerns of its large-scale processing of sensitive biometric data. The investigations began in November 2022, due to worries that the project was processing "sensitive data at a very large scale" through the use of new technology.
Michael Will, a representative of the Bavarian State Office for Data Protection Supervision, stated: "These technologies are at first sight neither established nor well analyzed for the specific core purpose of the processing in the field of transferring financial information."
According to Reuters, privacy campaigners are also raising concerns about the large-scale collection and storage of biometric data, as it could potentially increase surveillance or target certain demographic groups. Several European supervisory authorities are exploring the legality of Worldcoin due to these worries.
Read more: OpenAI Partners With American Journalism Project To Boost Local News
France's privacy watchdog has also weighed in on the project, making a statement that the legality of the data collection "seems questionable". In response, the Worldcoin Foundation, a Cayman Islands-based entity, stated that it does "comply with the European Union's rules and will continue to cooperate with governing bodies' requests for information about its privacy and data protection practices."
Meanwhile, Britain's data regulator is making enquiries into Worldcoin to further assess its legitimacy. The full results of the investigations are yet to come, as the Bavarian state regulator is the lead authority investigating the project under European Union's data protection laws. It remains to be seen how this situation will develop in the coming months.
Source: Reuters