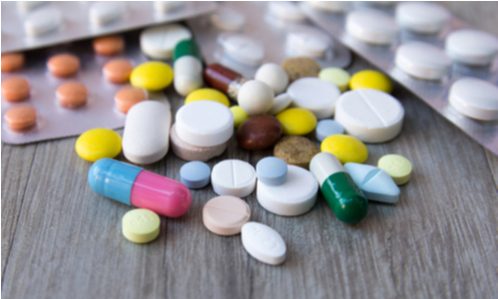 Gilead Sciences agreed to pay $246.8 million to settle with buyers of its HIV drugs. The settlement addresses claims that Gilead collaborated with Teva Pharmaceuticals to postpone the release of generic versions of the medications.
On August 9, the plaintiffs who directly purchased the drugs filed a motion in a California federal court to preliminarily approve the settlement by Gilead Sciences. The settlement addresses claims of excessive payments for HIV medications Atripla and Truvada from February 2018 to September 2022.
After "years of hard-fought litigation" and negotiations, a motion has been filed stating that the parties reached a settlement on July 24. The direct purchasers had initially sought around $2 billion in their lawsuit against Gilead Sciences.
The proposed settlement, which accounts for about 12% of their estimated damages, is seen as significant given the potential risks of no recovery or reduced recovery. The trial would have included claims from various plaintiff groups with differing interests and strategies, raising the chance of limited recovery for the direct purchasers.