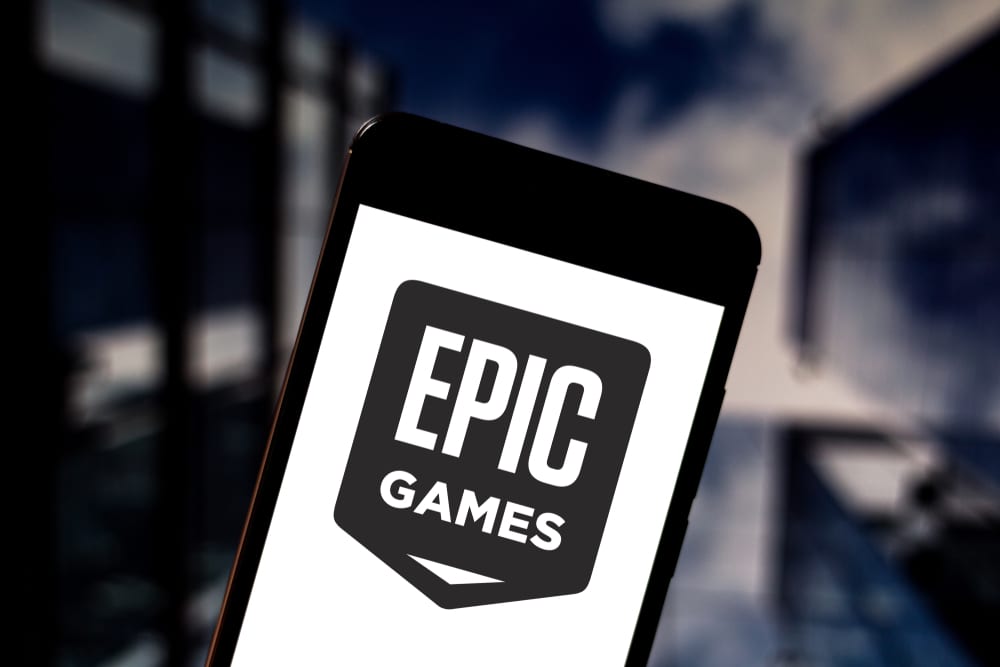 Google is upping its legal battle with Epic Games and Match Group, filing a new motion to the court today in which it claims the dating app maker owes additional fees beyond the $40 million that had been previously set aside in escrow.
The tech giant accuses Match of failing to pay for in-app purchases made on its Google Play store, defining it as "illegal under federal and state law". By its calculations, the total fees should amount to around $84 million.
"While those payments have now ended, the service fees that Match owes Google substantially exceed that amount," the filing explains. "Google intends to try its counterclaims to recover the full amount it is owed."
The $40 million escrow account is one of a handful of concessions made by Google to get Match to drop a temporary restraining order it filed after Google was first accused of wielding unfair monopoly power in its mobile app marketplace.
Read more: Epic Games Claim Google Not Keeping With India Order
In response, Google agreed not to reject or delete Match-owned dating apps like Tinder, Hinge, and OkCupid from the Play Store for providing alternative payment options. Match was also obligated to place up to $40 million in the escrow account in lieu of paying fees directly to Google while legal proceedings over the commission fees are decided.
However, in Match's Q2 shareholder letter it noted, "While our Q2 Adjusted Operating Income outlook includes an estimated $6 million of negative impact from Google's policy change beginning June 1st, we need to see the actual effects once the change is implemented."
This has prompted Google to argue that Match owes an estimated $6 million per month for the past 14 months — a total of $84 million in fees — which it will pursue in court.
"Google's goal is to ensure the continued fairness and functionality of the Play Store environment for all developers, and to secure the full amount owed for the use of its platform," said spokesperson Gloria Tam. "We believe this new filing accurately reflects our legal position in this case, and we look forward to presenting our case to the court in due time."
Source: Tech Crunch