Google Trial: DuckDuckGo's Bid for Apple Partnership Stymied by Google Contracts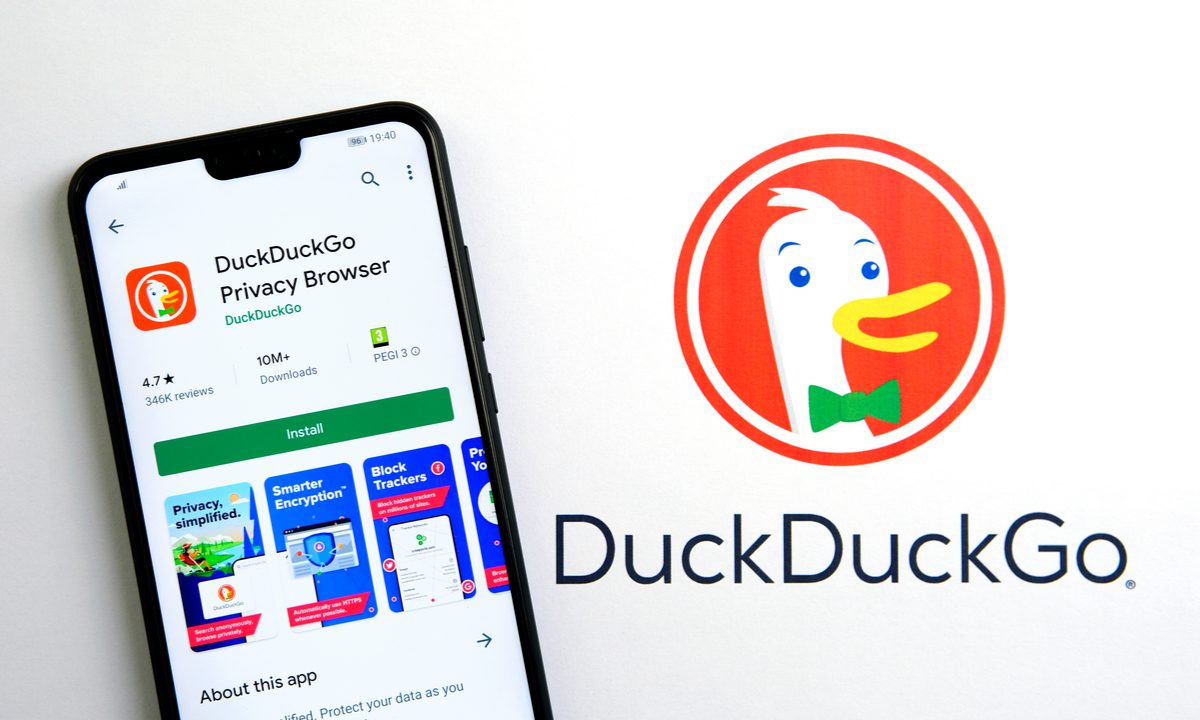 Gabriel Weinberg, the CEO of privacy-focused search engine DuckDuckGo, testified in a landmark antitrust trial against Google's parent company, Alphabet, on September 21, shedding light on the failed contract negotiations with tech giant Apple. According to transcripts released from the trial, Weinberg's testimony revealed that Google's multibillion-dollar deals with Apple had thwarted DuckDuckGo's attempts to secure a partnership.
At the heart of the matter were Google's annual payments of $10 billion to smartphone makers and other entities to maintain its status as the default search engine on computers and mobile devices. DuckDuckGo, founded by Weinberg himself, had aimed to challenge this dominance.
The unsealed transcript showed that DuckDuckGo had initially struck a deal with Apple in 2014, enabling its search engine to be featured as an option on Apple devices. Subsequently, DuckDuckGo began advocating for its search engine to become the default choice for users who valued privacy, limiting the collection of user data, reported Reuters. 
Weinberg explained that many app developers seek to become the default option in their respective areas, such as search or maps, as changing defaults can be challenging for users.
Read more: DuckDuckGo Calls Out Google's New Ad Retargeting Features
In 2016, Apple appeared "really interested" in DuckDuckGo, prompting discussions between the two companies in 2017 and 2018 regarding the possibility of making DuckDuckGo the default search engine for privacy-conscious users. Despite DuckDuckGo's modest 2.5% market share in the search industry, Apple executives expressed enthusiasm.
However, during these meetings, Apple executives repeatedly raised concerns that their distribution agreements with Google might prohibit such a transition. The U.S. Department of Justice has previously disclosed that Google, which commands approximately 90% of the search market, pays around $10 billion annually to Apple and other smartphone manufacturers to secure its position as the default search engine. This strategic advantage has bolstered Google's presence in the highly profitable advertising sector, significantly enhancing its profits.
In 2019, Apple ultimately decided against implementing the change, effectively terminating any potential agreement with DuckDuckGo, according to Weinberg's testimony. He also noted that similar proposals made to other companies, including Samsung, faced similar resistance. Weinberg attributed these rejections to the binding nature of these companies' contracts with Google, which acted as a significant barrier to forming partnerships with competitors.
Source: KFGO