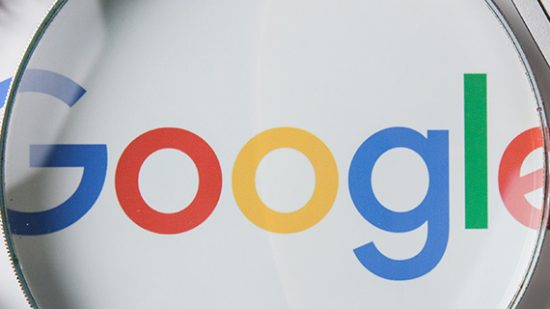 In a major move to comply with the European Union's landmark Digital Services Act, Google has announced they will expand their existing Ads Transparency Center, provide added information on targeted advertisements, and increase data access for researchers to gain a better understanding of how their products work.
Google's Vice President for Trust and Safety, Laurie Richardson, had this to say: "We will be expanding the Ads Transparency Center, a global searchable repository of advertisers across all our platforms, to meet specific DSA provisions and providing additional information on targeting for ads served in the European Union."
Related: Google Calls Out Microsoft Over Anticompetitive Cloud Practices
The Digital Services Act requires companies to do more to tackle child sexual abuse material, disinformation, and illegal or counterfeit products being sold on their platforms, as well as become more transparent about their algorithmic processes, bots, and targeted advertisements. In order to comply, Google is taking these steps to better inform users and the public.
In addition to expanding the Ads Transparency Center, Google will also increase data access for those seeking to understand more about how Search, YouTube, Maps, Play, and Shopping work in practice, as well as research related to understanding systemic content risks in the EU. They will likewise provide more visibility into their content moderation decisions, give users different ways to contact the company, and update their reporting and appeals processes to provide specific information and context about their decisions.
In order to create a safer online space, Google is taking an important regulatory step, and implementing the necessary changes to operate under the Digital Services Act. They are poised to become even more transparent while still providing trusted digital services.
Source: Reuters