Google's Payments to Apple Not Monopolistic, Expert Testifies in Antitrust Trial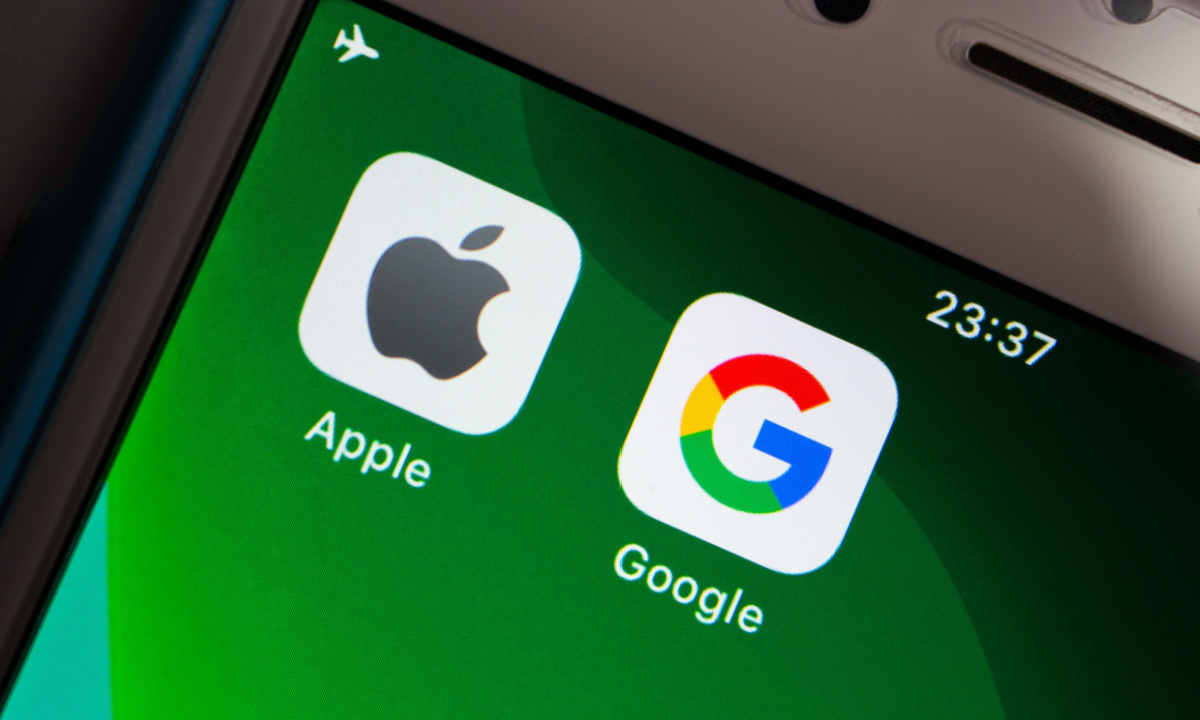 In the ongoing blockbuster antitrust trial against Alphabet's Google, an expert witness called by the tech giant defended the multi-billion dollar payments made to Apple, wireless carriers, and other partners, stating that such transactions are normal competitive behavior and not indicative of monopolistic practices, per Reuters.
Kevin Murphy, a professor at the University of Chicago Booth School of Business, took the stand on Monday to argue that the substantial payments Google makes, including $26.3 billion in 2021, are a result of healthy competition. He asserted that companies like Apple strategically leverage Google and Microsoft against each other, aiming to secure substantial payments. The government, which has filed major antitrust lawsuits against several Big Tech companies since 2020, claims that Google's payments are an abuse of its monopoly.
Related: EU to Investigate Apple and Google's Compliance with New Tech Rules
"The payments that Google makes reflect that competition," Murphy stated during his testimony. He further contended that these payments to device manufacturers and other partners often benefit end-users, leading to more affordable phones or enhanced data plans, reported Reuters.
Murphy pointed out that even when Microsoft dominated the preinstalled browser defaults in the early 2010s, its Bing search engine only accounted for 15% of search queries. This suggests, according to Murphy, that having default settings does not guarantee dominance in user preferences.
Addressing concerns about the complexity of changing default settings on devices, Murphy acknowledged "some truth" to the argument but emphasized that users often find alternative solutions by switching to different browsers or employing workarounds.
Source: Reuters