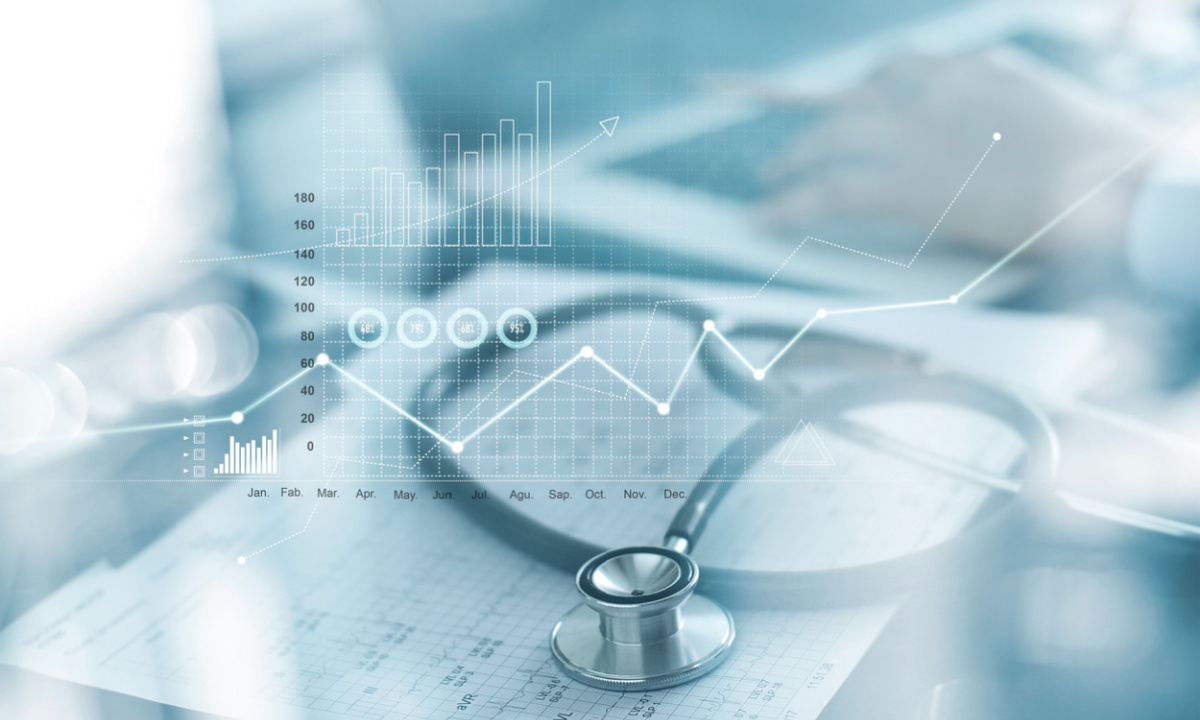 A federal grand jury in Las Vegas has issued a revised indictment, alleging that a healthcare staffing executive conspired to manipulate the wages of Las Vegas nurses and then engaged in fraudulent actions to hide this conspiracy and the ensuing government investigation, all in order to facilitate the sale of his company for a sum exceeding $10 million.
As outlined in the six-count indictment, Eduardo Lopez, a resident of Las Vegas, held executive roles in three different home health agencies. His responsibilities included overseeing the recruitment, hiring, retention, and assignment of nurses and other healthcare personnel. The first count in the superseding indictment charges Lopez and unnamed co-conspirators with colluding to stifle competition in the nurse staffing sector between March 2016 and May 2019.
Counts two through six of the amended indictment accuse Lopez of wire fraud. In December 2021, Lopez completed the sale of his healthcare staffing firm for a sum exceeding $10 million. During the sale process, he provided false information to the buyer, asserting that federal law enforcement authorities were not investigating him or his company. However, court documents reveal that Lopez was aware this statement was untrue, as he had been questioned by FBI special agents, served with a grand jury subpoena linked to his company, and had his cellphone seized pursuant to a search warrant.
Assistant Attorney General Jonathan Kanter of the Justice Department's Antitrust Division stated, "Wage-fixing harms workers. The Antitrust Division is committed to rigorously investigating and prosecuting wage-fixing conspiracies and any deceptive conduct intended to protect the ill-gotten gains of such schemes."
Read more: State Senator Pushes Legislation To Limit Healthcare Non-Compete Contracts
U.S. Attorney Jason M. Frierson for the District of Nevada added, "Today's updated indictment underscores our ongoing dedication to enforcing federal antitrust laws and ensuring that workers have a fair chance to compete for jobs in a just marketplace. We will continue collaborating with the Antitrust Division and our law enforcement partners to safeguard workers' rights to earn a fair wage and to root out wrongdoers engaged in unlawful anticompetitive activities."
Assistant Director Luis Quesada of the FBI's Criminal Investigative Division emphasized, "The FBI and its partners will not tolerate the illicit practice of wage manipulation. As demonstrated in today's indictment, we will persistently pursue individuals involved in fraudulent activities and counter any attempts to evade accountability for these actions."
Individuals found guilty of violating the Sherman Act can face a maximum sentence of 10 years in prison and a fine of up to $1 million, while corporations may be fined up to $100 million. The fines could be increased to twice the ill-gotten gains or double the losses endured by victims if either amount exceeds the statutory maximum. A violation of the wire fraud statute carries a maximum penalty of 20 years in prison. Sentencing decisions will be determined by a federal district court judge, taking into account U.S. Sentencing Guidelines and other relevant factors.
Source: Justice Gov