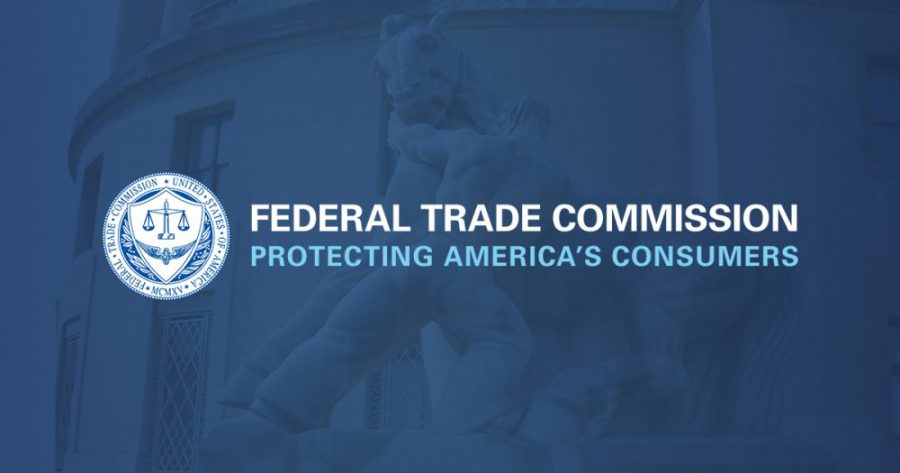 As the strike of the Writers Guild of America West (WGA) and the Screen Actors Guild continues to drag on, dozens of union members are finding new paths to advocate against the media and entertainment industry's consolidation. Led by Victoria Graham, the spokesperson of the Federal Trade Commission (FTC), union members have filed more than 100 comments into two FTC-led rulemaking efforts.
According to Bloomberg Law, these comments have singularly targeted the industry's shrinking competitive landscape, which has resulted from numerous mergers and acquisitions. Power in Hollywood production and distribution has been left in the hands of very few entities. Lina Khan, chair of the FTC, added during her interview on The Ankler podcast that something in the market is undoubtedly broken.
The WGA recently published a report, titled 'The New Gatekeepers,' which called out the Walt Disney Company, Amazon, and Netflix as the source of the current issues. Sanjukta Paul, a professor at the University of Michigan Law School, noted that the industry has become an "extractive business model" with a one-time wealth transfer to shareholders based on cuts to operations and labor costs.
Read more: The Paramount Decrees And The Deregulation Of Hollywood Studios
Others like Spencer Weber Waller, a professor at the Loyola University Chicago School of Law, attests that antitrust law can promote the interest of labor. He said: "There's definitely been sort of a labor turn in antitrust. It's an organic outcome of a more progressive view of both the DOJ and FTC and a number of us in academia that know antitrust can be used in a way that promotes the interests of labor."
Laura Blum-Smith, the WGA's director of research and public policy, echoed this sentiment. She stated during an interview: "Antitrust enforcers and regulators are really shifting how they are looking at antitrust law, how they're interpreting it, how they're trying to enforce it. That's a pretty profound shift."
The actors and writers no longer content with the picket line are hoping that this shift can lead to the industry's necessary reforms. The FTC has expressed their gratitude of input from members of the public in hope to reinforce competition through enforcing the antitrust laws. With individuals such as Graham at the helm, it's foreseeable that the labor force's cries will reach those in the governing bodies.
Source: News Bloomberg Law