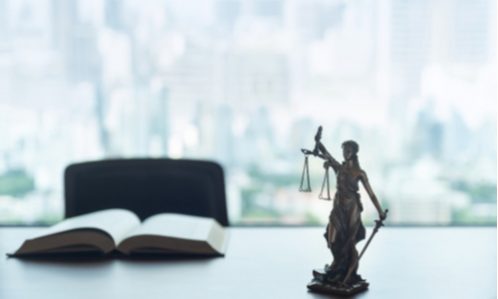 By: Maribeth Petrizzi & Heather M. Johnson (FTC)
On February 4, 2021, the Federal Trade Commission, with the support of the Department of Justice, announced the temporary suspension of granting early termination (ET) under the Hart-Scott-Rodino Act and its implementing rules (HSR Act). This decision reflected a need to pause during the transition to a new administration combined with the unprecedented volume of HSR filings (HSR transactions for the month of February hit a 10-year high in 2021). Today we, and our colleagues at the DOJ, clarify that this temporary suspension does not apply in at least two circumstances, each involving a grant of ET after the investigating agency has issued a Request for Additional Information (Second Request).
Under the HSR Act, the issuance of a Second Request allows the agency to extend its merger review and ask the parties to submit more information so the agency can take a closer look at how the transaction will affect competition. A Second Request stops the initial waiting period and gives the agencies a second waiting period (typically 30 days, but 10 days in the case of a cash tender offer or bankruptcy filing) after the parties' 'substantial compliance' with a Second Request to complete a review of the transaction and decide whether to seek to block the transaction in court. But in certain cases, the agency may determine early in its investigation that it will no longer commit staff resources to further investigate the proposed transaction before the parties expend significant time, money, and effort to substantially comply with the Second Request.
First, sometimes the FTC or DOJ may issue a Second Request but determine through investigation prior to the parties' substantial compliance with the Second Request that the transaction is unlikely to substantially lessen competition. In that scenario, the agency has received all of the information it needs and the investigation has resolved any competition concerns, but the parties cannot close their transaction because they have not substantially complied with the Second Request, as required by Section 18a(e)(2) of the HSR Act, to trigger the second waiting period. Typically, when an investigation resolves competition concerns, the agencies use their discretion to grant early termination of the second waiting period, and the grant of ET allows the parties to close their transaction…